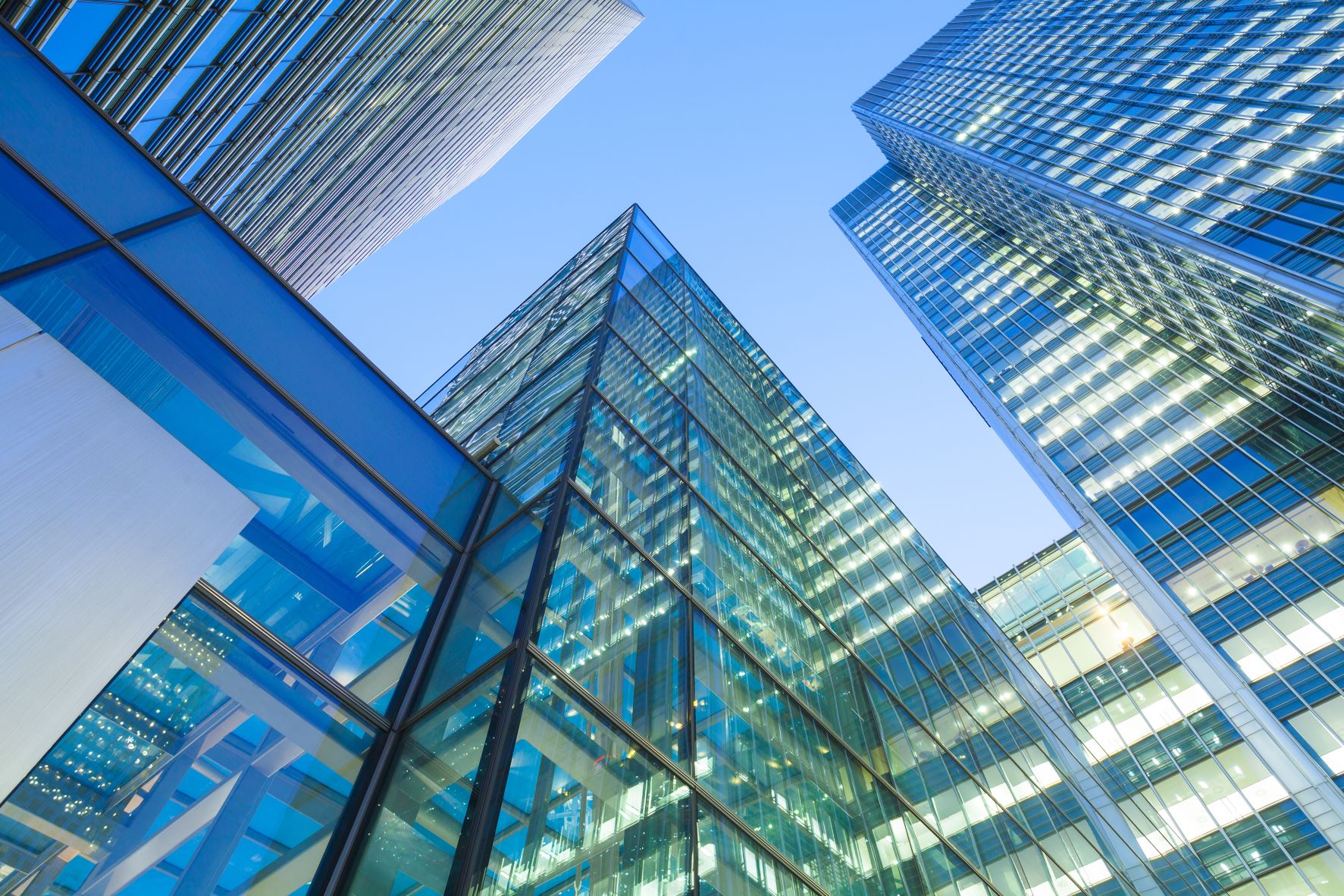 10 Aug 2022 / Asset Finance
Time Finance boost Broker Manager team with Lauren Sharples appointment
Time Finance is pleased to announce the appointment of Lauren Sharples as Broker Manager in its Asset Finance team, focussing on driving support for SMEs in London and the South East of England.
Lauren joins with over 14 year's experience in the Asset Finance and Leasing industry. She started her career at ING Lease UK in sales support roles in both Vendor and Broker sectors, before moving on to business and broker development roles at Novuna (formerly Hitachi Capital) and White Oak. In her new role, Lauren will continue to strengthen Time Finance's network of trusted brokers and collaborate with them to fuel business growth and drive investment through various types of Equipment Financing, such as Hire Purchase and Finance Lease.
Speaking of her appointment, Lauren said: "I'm excited to be joining the Time Finance team. Their Asset Finance division have an excellent reputation for working together to deliver flexible and supportive solutions. I look forward to using my own skills and knowledge to build on their success and provide a market leading offering to our introducer partners and their customers.
"Stepping up to this role comes at a crucial time, whereby the rising cost of doing business means that more firms than ever before will need easy access to affordable solutions that can facilitate the necessary investments they need to grow and thrive. I'll be working closely with my brokers to ensure that their clients are presented with financial solutions than are within easy reach and give them the confidence to move their businesses forward."
The announcement follows a number of recent appointments and promotions within Time Finance, including Laura Mollett to Head of Broker Sales earlier this year as well as Matt Dean as Broker Manager in the South West, further demonstrating the business' commitment to investing in their people as well as their Asset Finance proposition.
Laura Mollett comments: "We are delighted to welcome Lauren Sharples to our team and further bolster our presence in the South of England. Her knowledge and experience will prove invaluable as we look to increase our support for SMEs by further strengthening our network of trusted brokers, bringing in new technology and ensuring our solutions are within easy reach of those who need them."
Time Finance's Asset Finance solutions can help business owners to access the equipment they need to take their business to the next level. By spreading the cost of investment into manageable, monthly payments, accessing new equipment becomes affordable and in turn helps generate new lines of revenue. With the launch of their new Fast Track solution earlier this year, new start and established businesses can benefit from swift decisions and easy access to funds from Time Finance and their broker network.
Time Finance specialise in the provision or arrangement of funding solutions to over 10,000 UK businesses seeking to access the finance they need to realise their growth plans. As well as Asset Finance, UK Businesses can take advantage of their extensive portfolio comprising: Invoice Finance, Loans and Vehicle Finance.