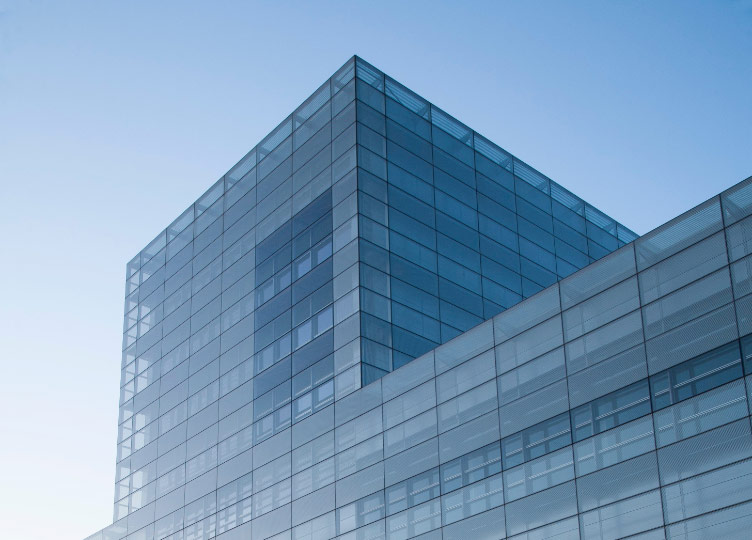 20 Nov 2023 / Asset Finance
Time Finance strengthen Vendor Finance team with new Regional Sales Manager
Time Finance is pleased to announce continued growth of its Vendor Finance team with the appointment of Sam Evans as Regional Sales Manager in the Midlands.

Sam joins with over 5 years' experience in the financial services industry having held a position as Area Sales Manager at Close Brothers. In this role, he specialised in supporting SMEs with asset finance and leasing solutions in the manufacturing and engineering sectors.
Taking on this new role, Sam will support the growth of Time Finance's asset finance offering in the manufacturing sector, providing businesses with tailored leasing solutions to equip them with the essential pieces of equipment they need.

Speaking of his appointment, Sam said: "I am excited to be joining the team. The business is clearly in an exciting phase of growth, and with a growing and energetic management team in place, I look forward to working alongside them to strengthen the support we provide businesses in the manufacturing sector."
The announcement follows a number of recent appointments within Time Finance, including Morgan Lee as a Broker Manager and Mike Hood as a Regional Sales Manager, further demonstrating the business' commitment to investing in their people as well as their Asset Finance proposition.

Matthew Graham, Head of Vendor Sales at Time Finance, added: "Sam is a fantastic addition to our team, particularly as we look to bring in industry experts and expand our presence across the UK. Having worked closely with Sam previously, I know firsthand that his sector expertise will be invaluable in supporting the growth of our wider asset finance proposition. We're excited to welcome him to our team."

Time Finance's Vendor Finance solutions can help business owners to access the equipment they need to take their business to the next level. Working closely with suppliers to offer bespoke finance packages, business owners can spread the cost of investment into manageable, monthly payments. Accessing new equipment becomes affordable and in turn helps generate new lines of revenue.
Time Finance specialise in the provision or arrangement of funding solutions to over 11,000 UK businesses seeking to access the finance they need to realise their growth plans. As well as Vendor Finance, UK Businesses can take advantage of Time Finance's extensive portfolio comprising: Asset Finance, Invoice Finance, Business Loans, and Asset Based Lending.