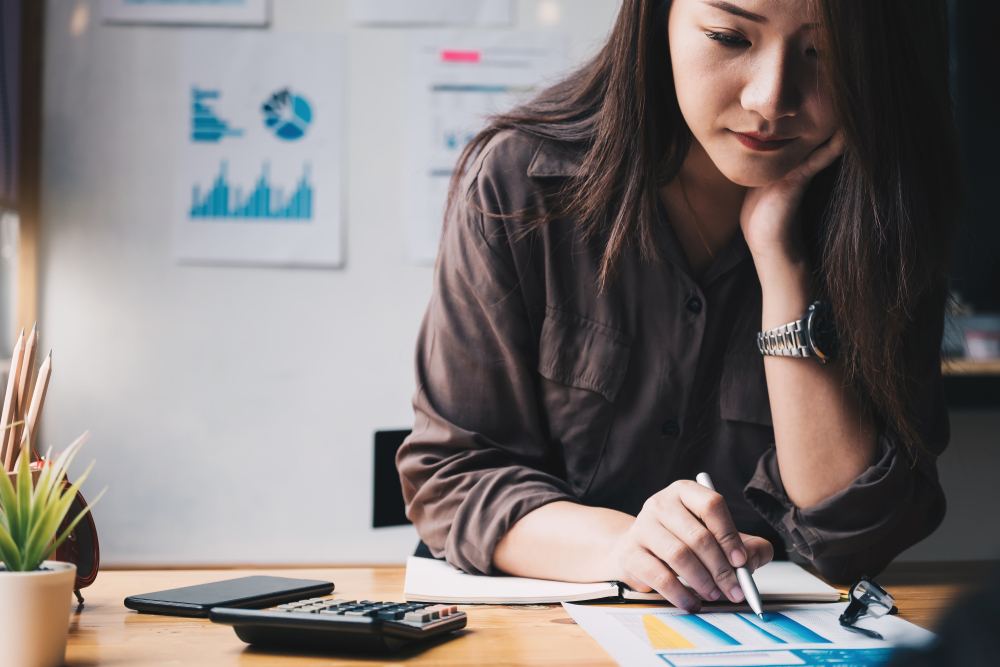 As poor cash flow continues to pose a major challenge for SMEs, more and more intermediaries are turning to receivables factoring as a way to help stabilise their clients' finances – and inject crucial working capital.
This type of invoice financing gives businesses the power to access the value of outstanding customer invoices before they are due. As such, this extra facility can also offer freedom to businesses who are looking to pursue new avenues and grow, without being held back by late payments.
Through receivables factoring, Time Finance works on behalf of hundreds of businesses to recoup revenue from outstanding invoices.
We pay up to 90% of the value of the invoice within 24 hours, injecting working capital back into the business and improving overall cash flow.
At Time Finance, understanding the scale of the cash flow issues that businesses are facing is crucial to the service we provide.
In this guide, our experts will discuss the problem of poor cash flow and explain why receivable factoring might be the best solution for your clients.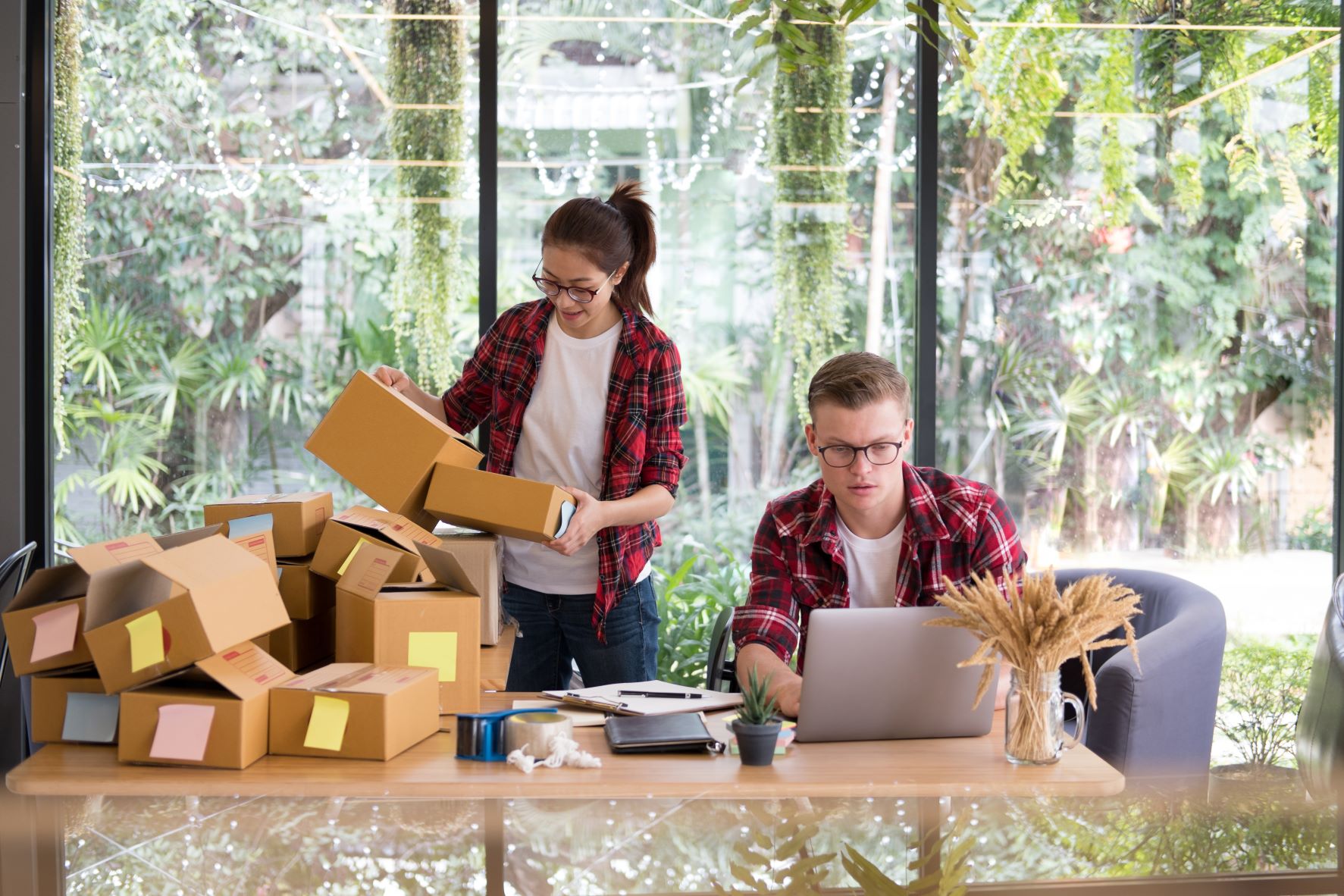 The late payment cycle affects the majority of UK businesses
Poor cash flow may have worsened in recent years due to rising business costs, but late payments from customers have long posed a major issue for businesses.
The vicious cycle of invoicing customers for products or services and receiving the payment late has a domino effect that prevents businesses from paying their bills, suppliers, and in the worst cases, even their own employees.
As the domino effect continues down the chain, more and more businesses are impacted.
This can cause viable businesses to go under, seen with around 22,000 businesses forced to fold in 2022 alone.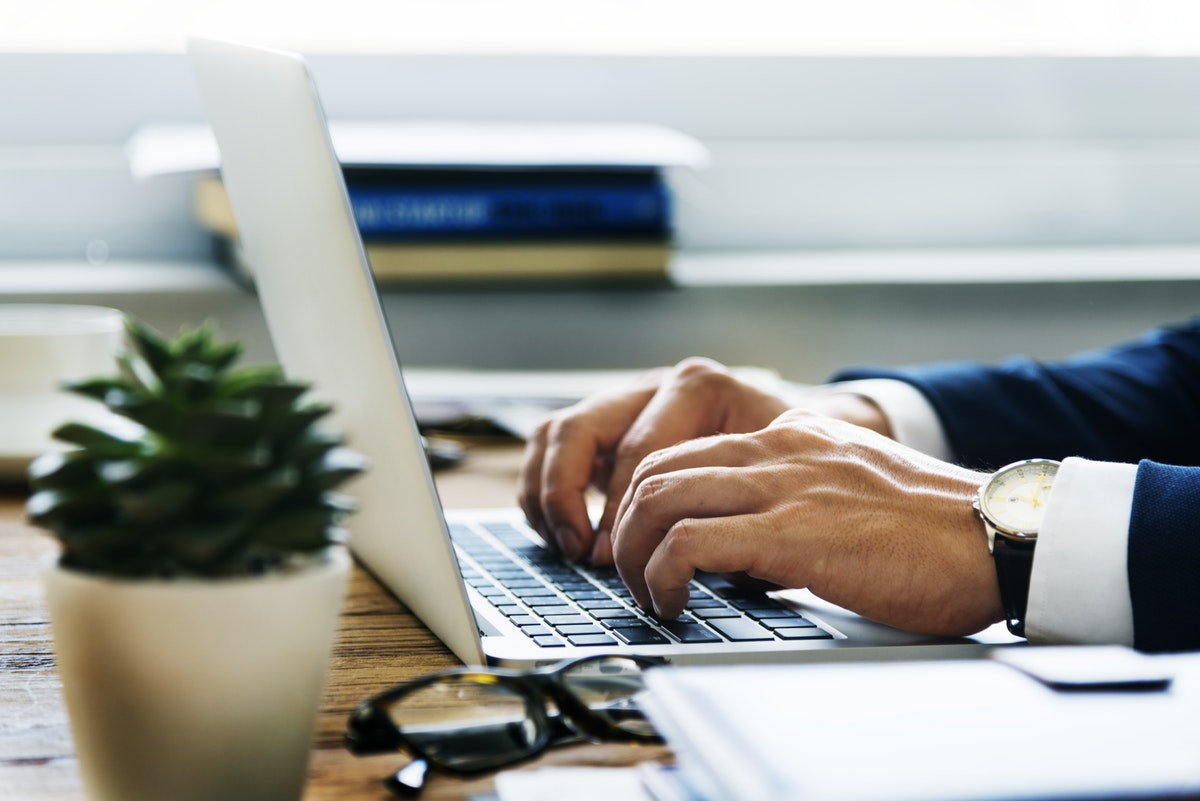 But just how many businesses in the UK are actually impacted by the late payment cycle?
According to our own research, the answer is much more than you might think.
In a recent review conducted by Time Finance to understand the financial challenges facing businesses, we found that 75% of UK businesses worry about cash flow as a direct result of overdue invoices from their customers.
Furthermore, SMEs are owed an average of £250,000 in unpaid invoices, with some waiting up to 120 days for payments to come through.
So, how can businesses break free from the late payment cycle and overcome the problem of poor cash flow?
This is where reliable finance solutions such as receivable factoring come into play.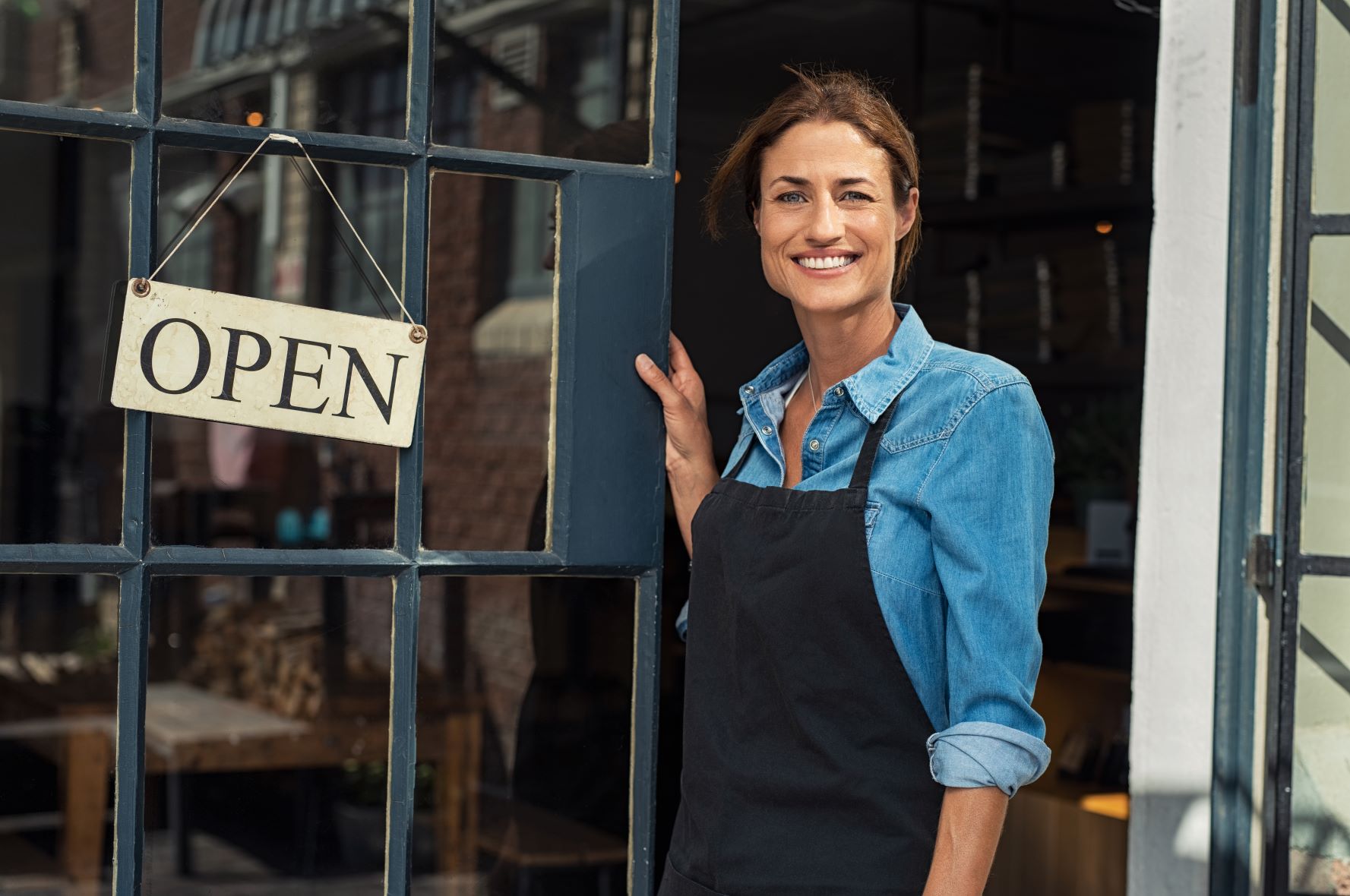 Receivables factoring: What is it and how does it support cash flow?
Receivable factoring (also known as invoice factoring or factoring receivables) is a useful finance solution that helps businesses to manage cash flow. It involves businesses selling their accounts receivables to a factoring company which then sends them the value of the outstanding invoice before it is due, helping the business to avoid cash flow issues.
In many cases, the factoring company will liaise with the customer directly to recoup the revenue from outstanding invoices and then pay the business the remaining value of the invoice minus their factoring fees, saving the business valuable time.
When harnessed as part of a long-term financial strategy, receivables financing can ensure that a business has an uninterrupted supply of working capital in the bank, regardless of credit histories and whether or not they're eligible for traditional loans. This means that businesses are able to inject their own money into their investment plans, whether that includes recruitment, skills development, marketing, or equipment.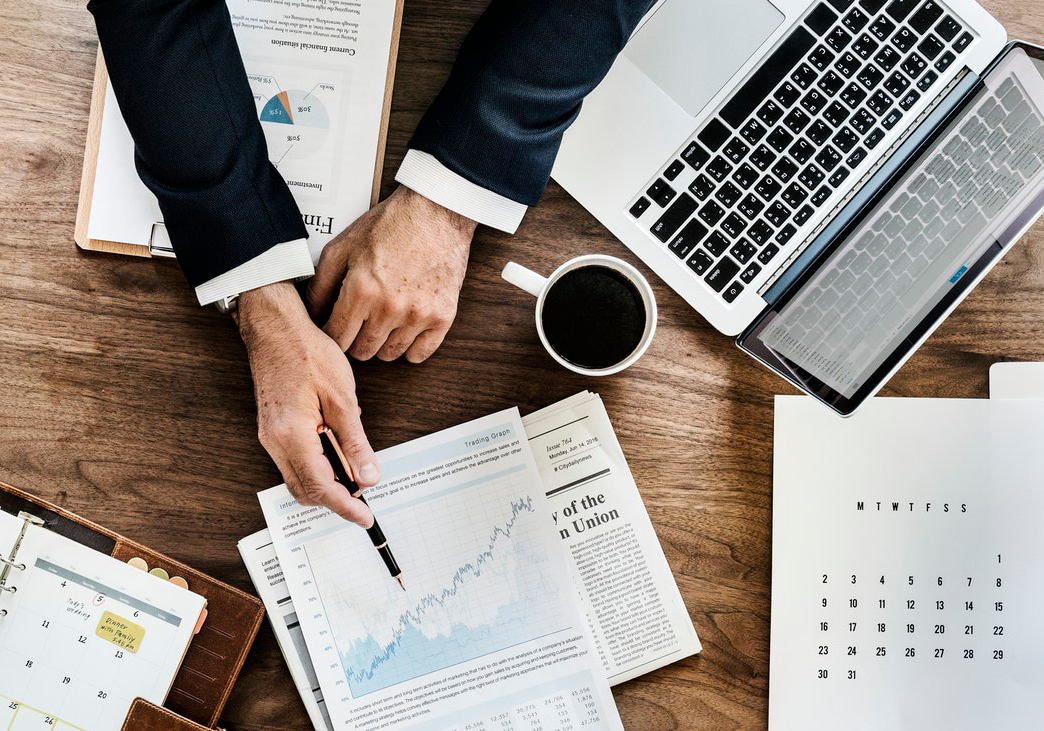 Recent data from Time Finance shows the growing popularity of receivable financing amongst the B2B business community, with 32% of financial intermediaries stating that receivable factoring will be the most popular service to support cash flow this year.
It's no surprise that receivables factoring has grown so massively in popularity over recent months. The cost of doing business has risen exponentially, with 100% of SMEs now claiming that more of their customers are paying late due to increased overheads across the board. Receivable factoring offers a viable solution to the late payment cycle, giving businesses the support they need to grow.
This type of invoice factoring has been an ideal funding solution for helping businesses gain access to additional working capital, improve cash flow, and build in headroom for growth for a long time now. But it's a solution that only continues to grow in popularity as demand for finance rises and businesses seek support for overcoming their immediate cash flow challenges, as well as achieving their long-term goals.
With healthy funding lines that not only inject capital into the business but also grow alongside their operations, factoring receivables continues to be a flexible and effective way for firms to manage their cash flow and stay competitive in today's economy.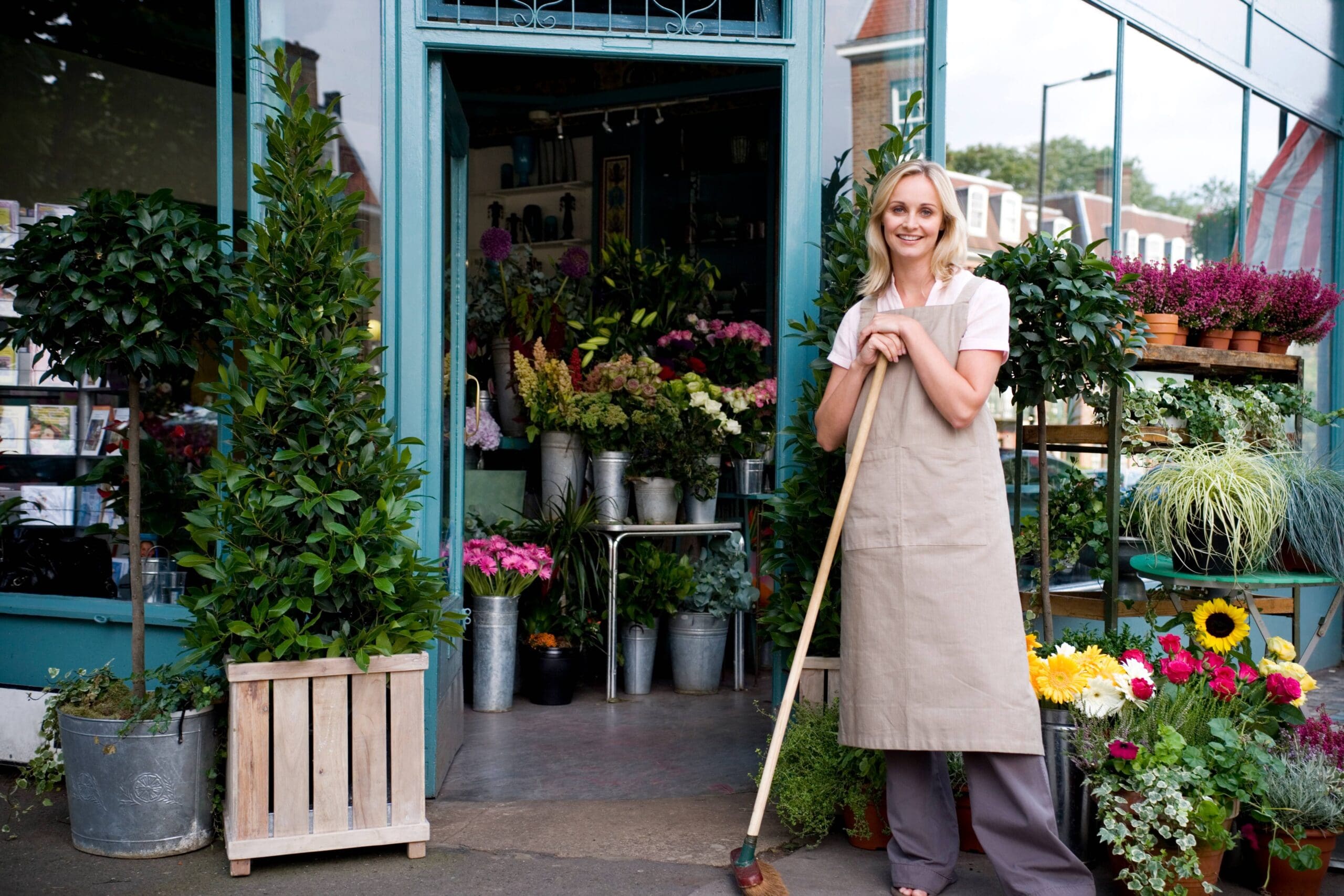 Support business growth with receivables factoring from Time Finance
Time Finance provides funding solutions that give your clients the confidence to achieve their business goals. We work on behalf of hundreds of businesses to retrieve payments from outstanding invoices, giving them access to working capital to support overheads and growth strategies.
Our receivable financing solutions make cash flow concerns a thing of the past. We help our clients access up to 90% of the value of outstanding invoices within 24 hours minus our factoring fees, allowing them to take on new customers with the peace of mind that we can bridge the gap in their cash flow.
What's more, our optional credit control service helps businesses to save valuable time and frees them up to focus on other areas of their business. Our dedicated and friendly team manages the process of collecting the monies owed by the customer on our client's behalf and then pays the remaining value of the invoice. This service can be particularly beneficial for businesses that need to collect payments from their customers but might not have the existing resources that an invoice factoring facility could offer.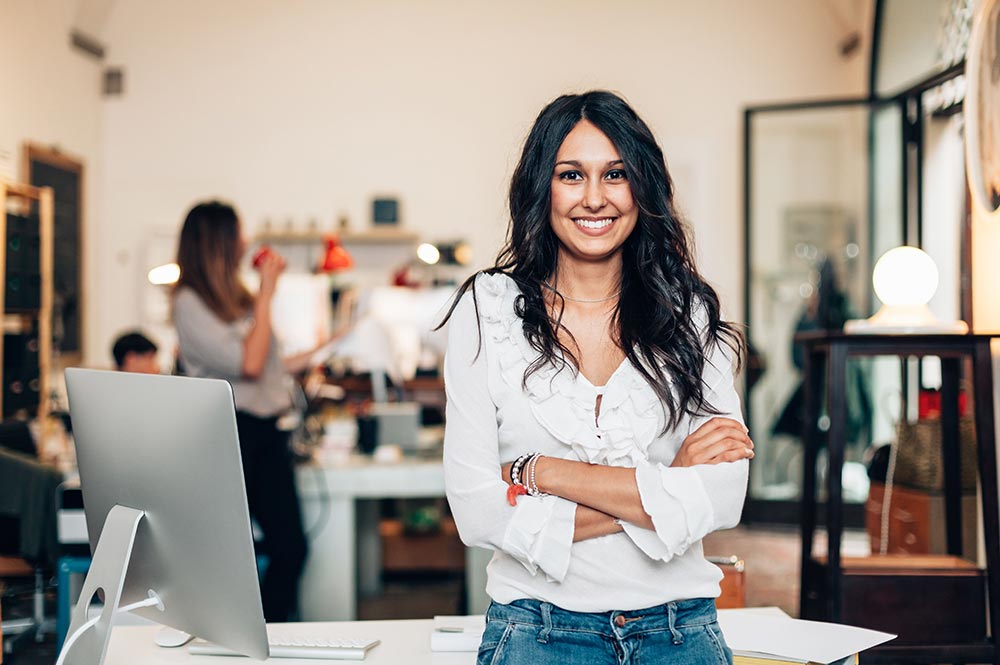 We understand that every business requires a unique financial solution for its specific needs, which is why we pride ourselves on our relationship-driven approach. We create bespoke financial solutions that provide our clients with funding to help them achieve their immediate and future business goals.
Our dedicated relationship managers regularly review our clients' factoring services to ensure that they are right for them, allowing them to grow at a pace that suits them and break free from the dreaded late payment cycle that is leading to the downfall of so many viable businesses across the UK.
Get in touch with the Time Finance team today to find out more about our receivables factoring process and how it could help your clients to effectively manage their cash flows and break free from late payment cycles.