Cash Flow Issues in Business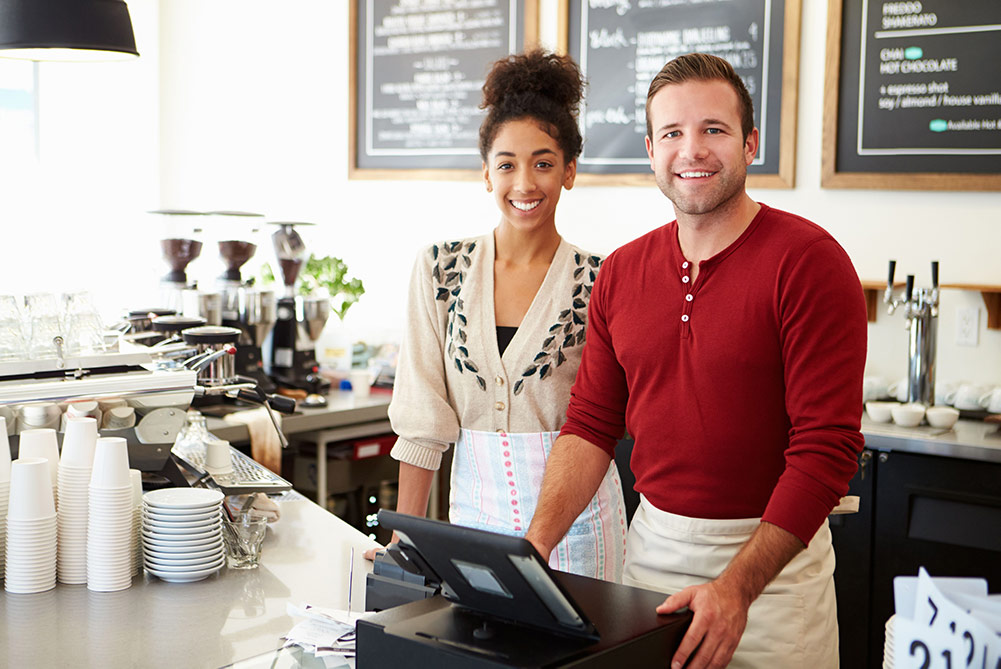 Businesses need to keep capital moving throughout their operations in order to fulfil their orders, provide services, manage suppliers, and pay staff.
So what happens when a cash flow problem gets in the way?
Although it seems that the ultimate indicator of a successful business might be making a healthy profit margin, ensuring that there's a steady flow of cash on a day-to-day basis is vital to the overall survival – and growth – of a business.
But don't worry. If a company is experiencing cash flow issues, there are some things that business owners can do to get things running smoothly again.
In this guide, the Time Finance team will be able to give you the full lowdown on what late payments can do to cash reserves and outflows. 
We'll talk about some of the main impacts on business cash flow, as well as signposting useful tips and financial solutions that should be able to help.
Need some guidance on what causes issues in cash flow? We can help.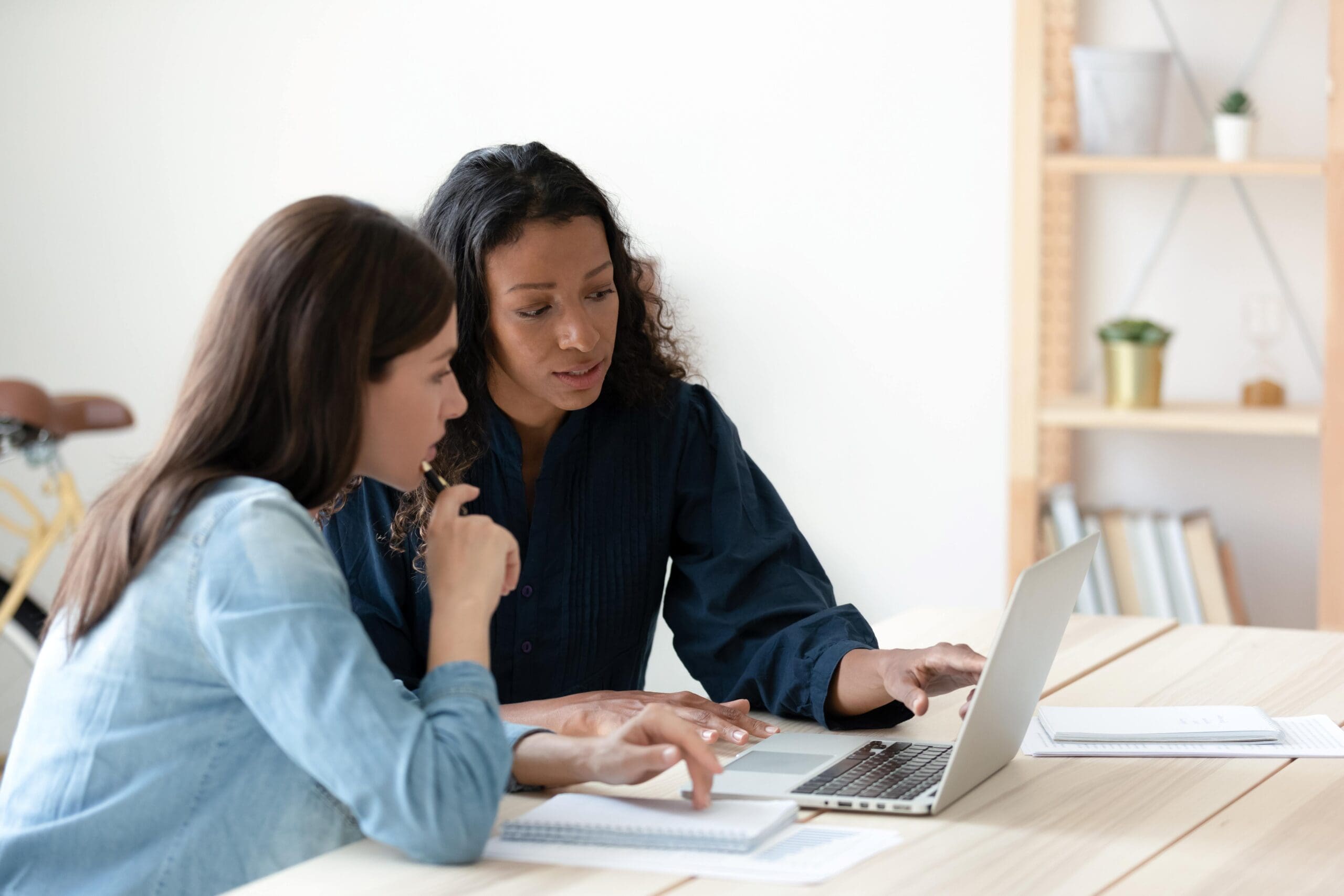 What is a Company Cash Flow Problem?
Cash flow difficulties can look very different depending on the business.
But more often than not, an inability to make payments to suppliers, pay bills, or run the business effectively indicates a cash flow problem – which in a nutshell, is a tricky situation where the cash going out of the company exceeds cash coming in.
Poor cash flow is quite telling, as it is usually seen as one of the main factors that indicate whether a company is 'doing well' or struggling. That's because the flow of capital can impact most parts of an enterprise's internal – and external – operations.
A healthier cash flow is often a sign of success, but you'd be surprised at the number of businesses that are 'doing well' that might have issues, or are managing things ineffectively.
Many people think that if a business's outgoings are significantly higher than the outgoings, everything is running as it should – on paper, that is.
In reality, there are a number of things that can cause a cash flow shortfall.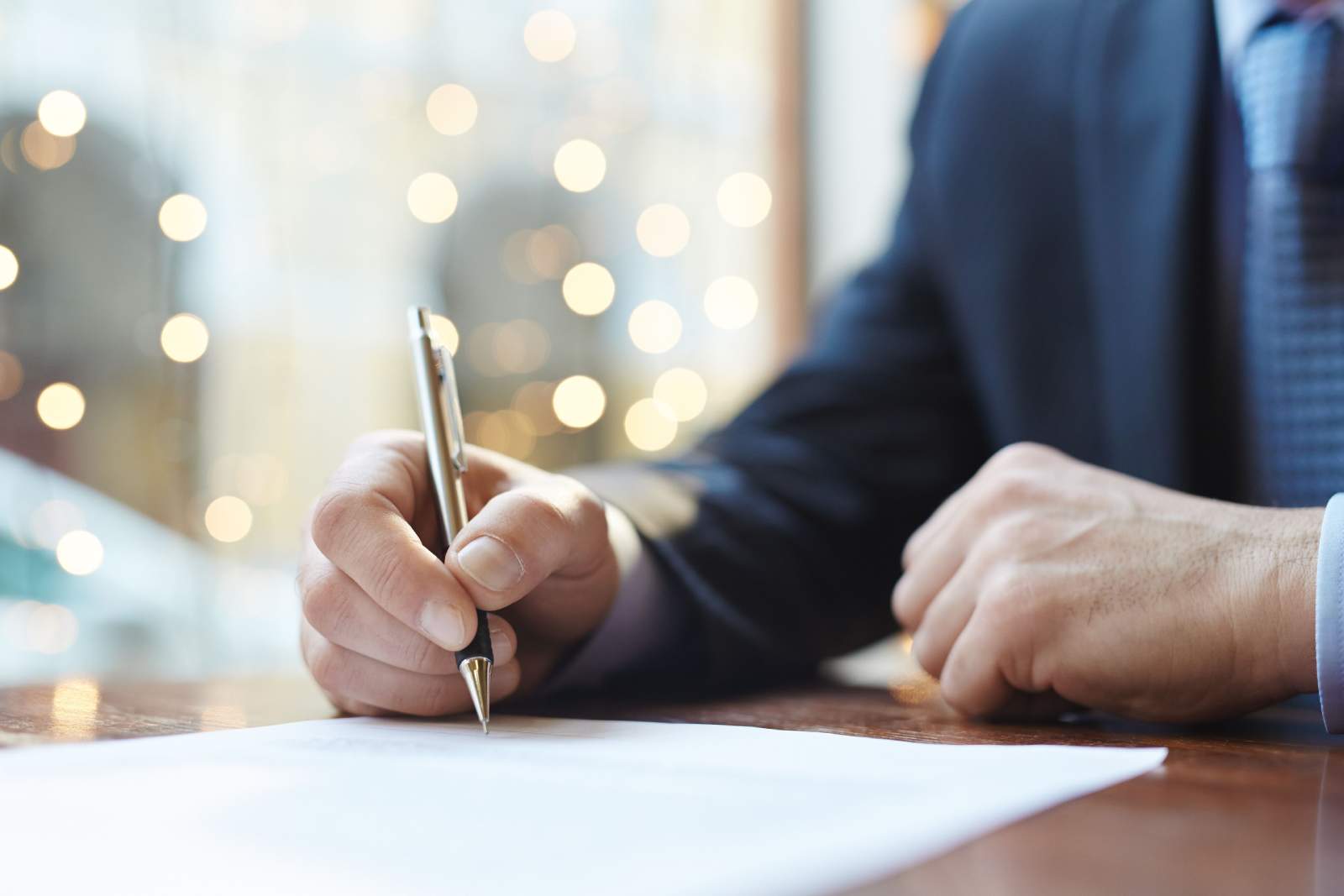 What are the main causes of cash flow problems?
Even profitable businesses can fall foul of common cash flow problems – many of which are out of the owner's control.
We most commonly see these kinds of issues in businesses that rely on invoices in order to keep capital moving, usually from business to business, in order to fulfil orders and obtain vital supplies.
As such, industries such as manufacturing, production, construction, wholesale, and more need to know what can cause a cash flow crunch.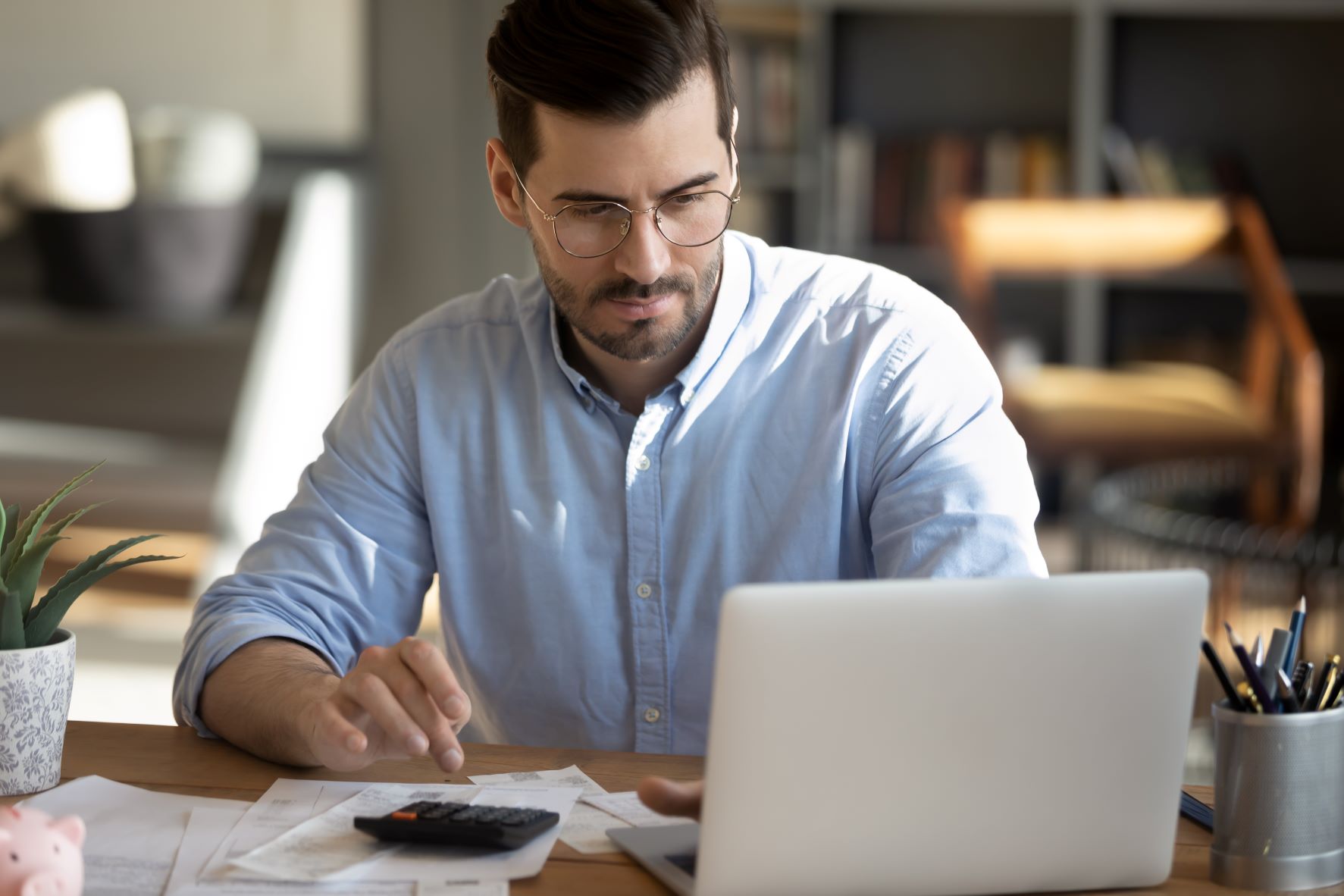 Late payments
The nail in the coffin for most businesses worried about cash flow shortages is, undoubtedly, late payments.
In invoice-dependent industries, one of the most common problems is actually receiving the money due for services delivered – with many only getting the value of their invoice 60, 90 or even 120, days beyond the 30-day payment deadline.
Of course, this can cause plenty of stress for businesses up and down the country, but can certainly create more issues for SMEs who need to deal with overhead expenses and pay staff without dipping into much-needed savings.
Usually, there are two reasons why late payments from customers occur, which are: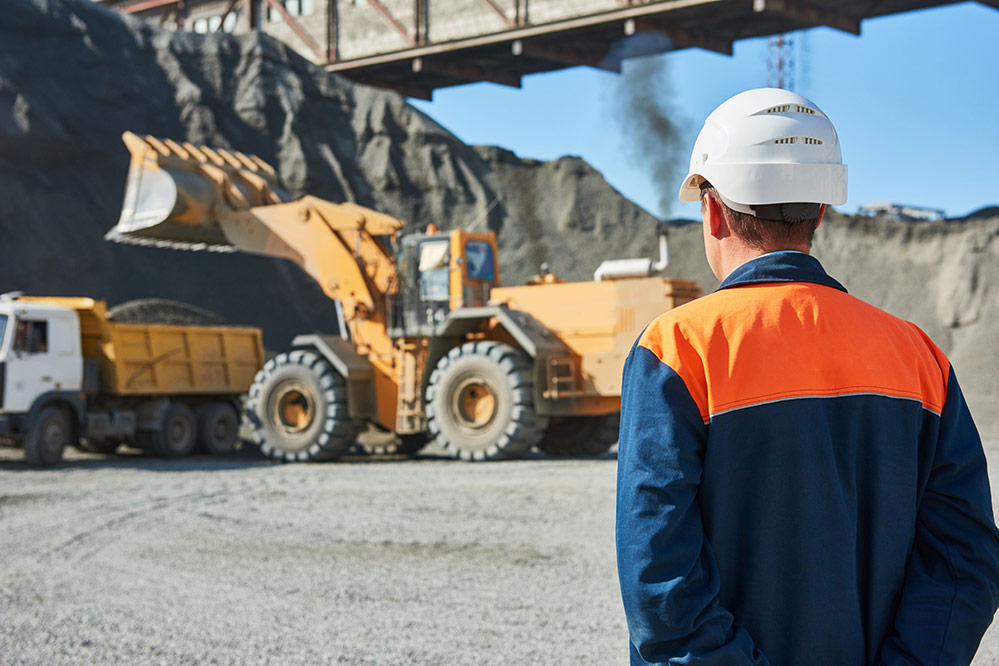 High-value but low-volume orders
In industries that often suffer the negative impact of late payments and unpaid invoices, many orders are fulfilled as low volume, but high-value. This operation can often lead to huge amounts of capital being left outstanding at any point – meaning that a significant chunk of missing money can easily cause business cash flow problems.
Even more notably, just one late invoice represents a huge amount of money, which can become critical for smaller independents with ongoing expenses to deal with.
The payment chain is long
Another problem that involves industries that frequently experience delayed payments is where a long payment chain occurs.
When a business is at the end of a payment chain, it can be difficult for them to gain access to funds owed. This can take a long period of time, which increases the likelihood of contract disputes, which can lengthen the time it takes to settle finances.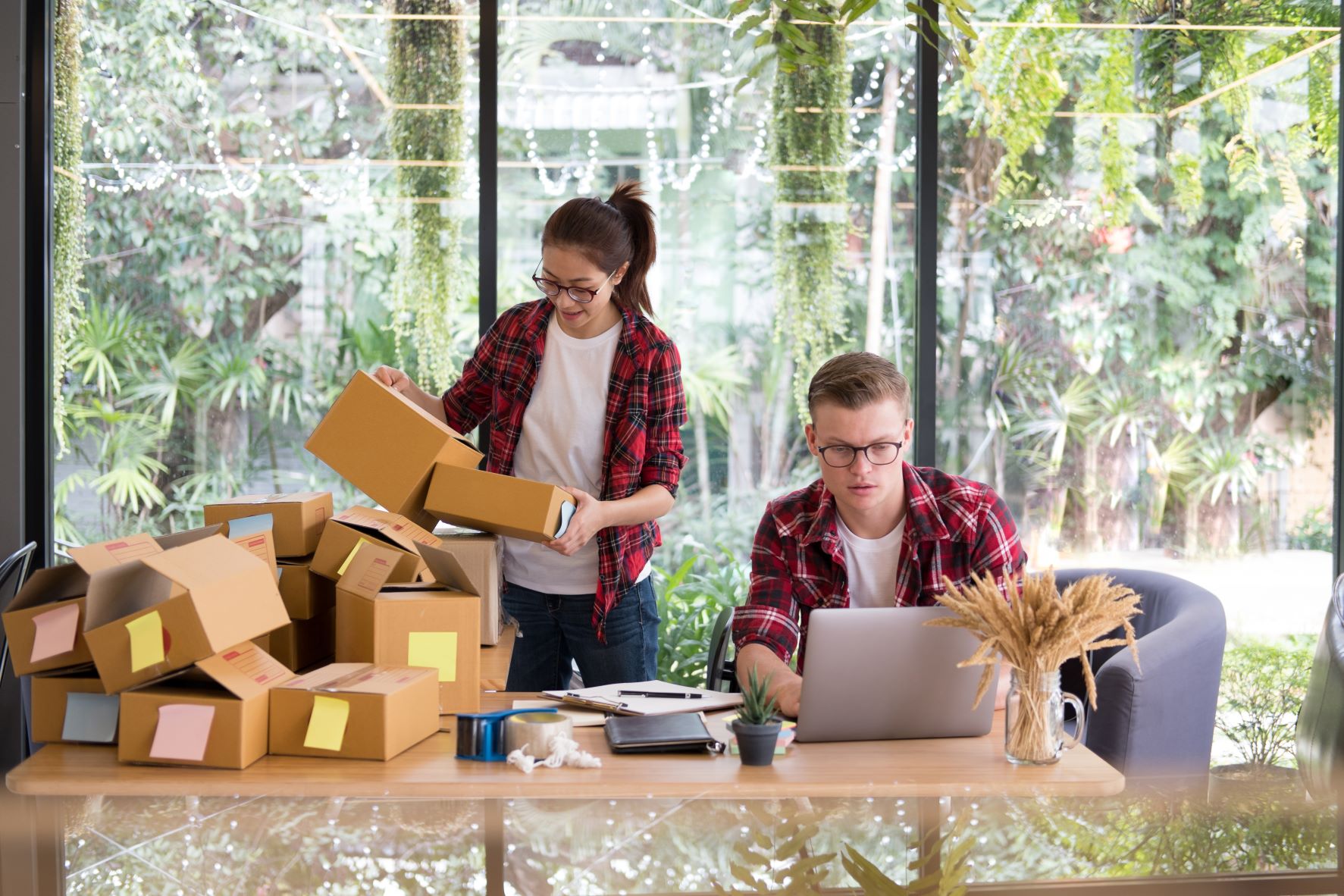 What does ineffective cash flow management do to a business?
Whether there's worry about overhead costs or maintaining poor cash flow simply prevents a business from being able to invest in its growth plans and achieve its goals – or can cause a lot of damage rather quickly.
It is impossible to overstate the significance of cash flow. It's the lifeblood of any business, helping to pay overhead costs, invest in operations, deal with suppliers, and more.
Delays in payments, or even partial payments, can eat into savings and cause insufficient cash reserves, increasing the cash burn rate and knocking the flow of capital out of balance.
So what can be done? 
A financial product, such as invoice finance, can be an excellent solution for businesses facing cash flow problems.
At Time Finance, we offer bespoke invoice finance solutions to suit any business' needs now, and in the future.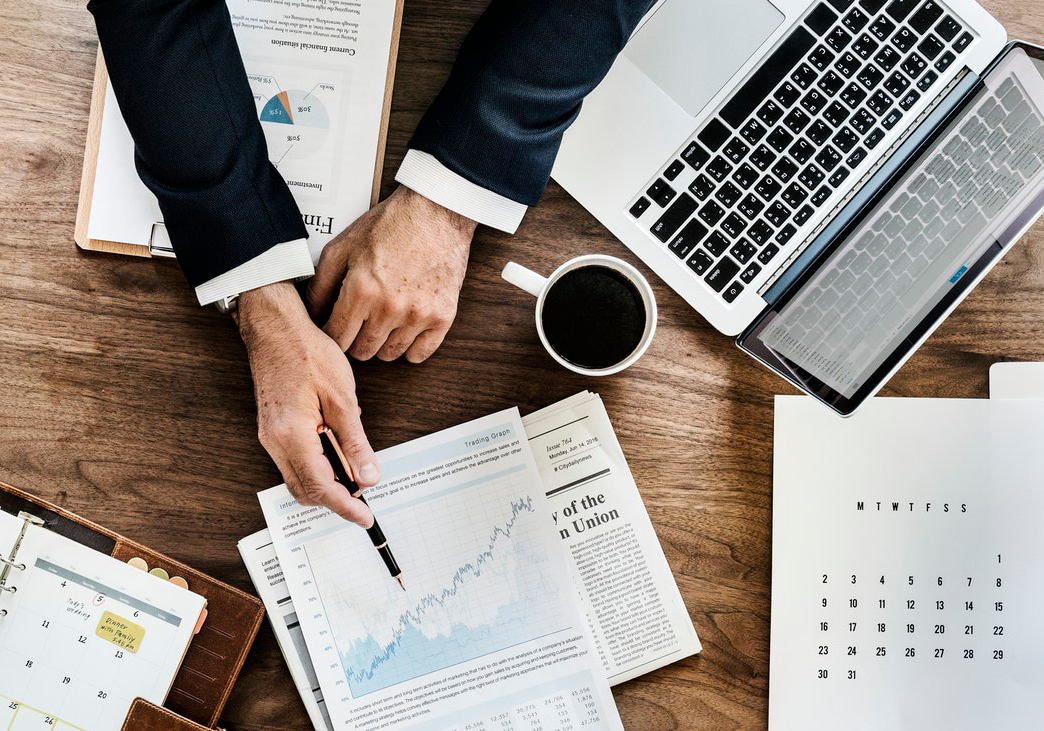 Invoice Finance: Could it be the cash flow solution you need?
Businesses have the power to release cash from unpaid invoices quickly with an invoice finance solution.
Lenders, such as Time Finance, release up to 90% of the value of outstanding invoices within just 24 hours of it being raised – unlocking capital tied up in payment chains and sales ledgers.
Depending on the situation and the level of control businesses require for collecting unpaid invoices, we offer different types of invoice financing, including factoring (mainly invoice factoring and debt factoring) and invoice discounting.
At Time Finance, our dedicated, relationship-driven approach means that we really take the time to understand a business and can tailor a facility to suit their exact needs.
With a dedicated Relationship Manager, our clients also enjoy peace of mind knowing that their facility is suitable for the size of the business, upcoming work, and ambitious growth plans.
To find out more about how our range of financing options could give you much-needed headroom, why not get in touch with our dedicated team today?
Time Loan Finance Limited is authorised and regulated by the Financial Conduct Authority, under firm reference number 710117, for mortgage broking activities. Registered office: Second Floor, St James House, The Square, Lower Bristol Road, Bath BA2 3BH. Registered in England with Company No. 7117511. Commercial Mortgages, Property Development, Buy-To-Let Mortgages and Lending to limited companies is not regulated by the Financial Conduct Authority.