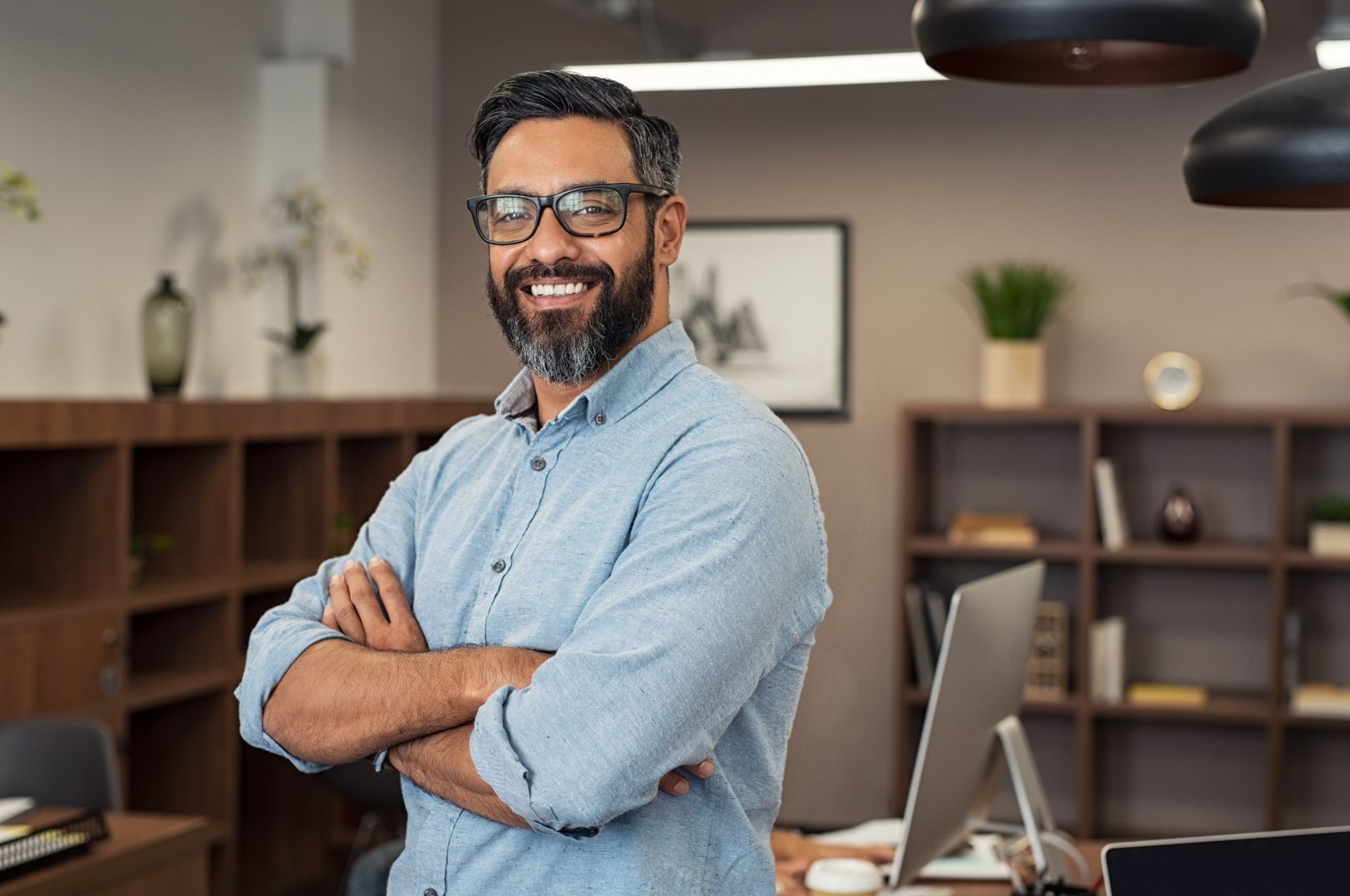 When it comes to keeping those all-important business operations moving, there are a number of finance options that can help.
From overdrafts to lines of credit, pitching investments and alternative funding streams like asset finance, invoice finance and asset-based lending – traditional loans are still one of the most popular choices.
But as any intermediary knows, getting access to funding solutions tailored to their client's specific needs can be quite the task. Especially as a business develops over time, the needs of operations can quickly change – meaning that they require access to a business finance solution that can keep up with their own pace of change.
That's where a business loan can come in handy. But how do business loans work? And which one is best for your SME client?
In this guide, the Time Finance team will be able to give you everything you need to know on business loans, from how to check if your client is eligible, to seeing which one will suit their needs the most.
We'll also talk about some of the main benefits for SMEs, as well as signposting handy tips and financial solutions that we have on hand that can help.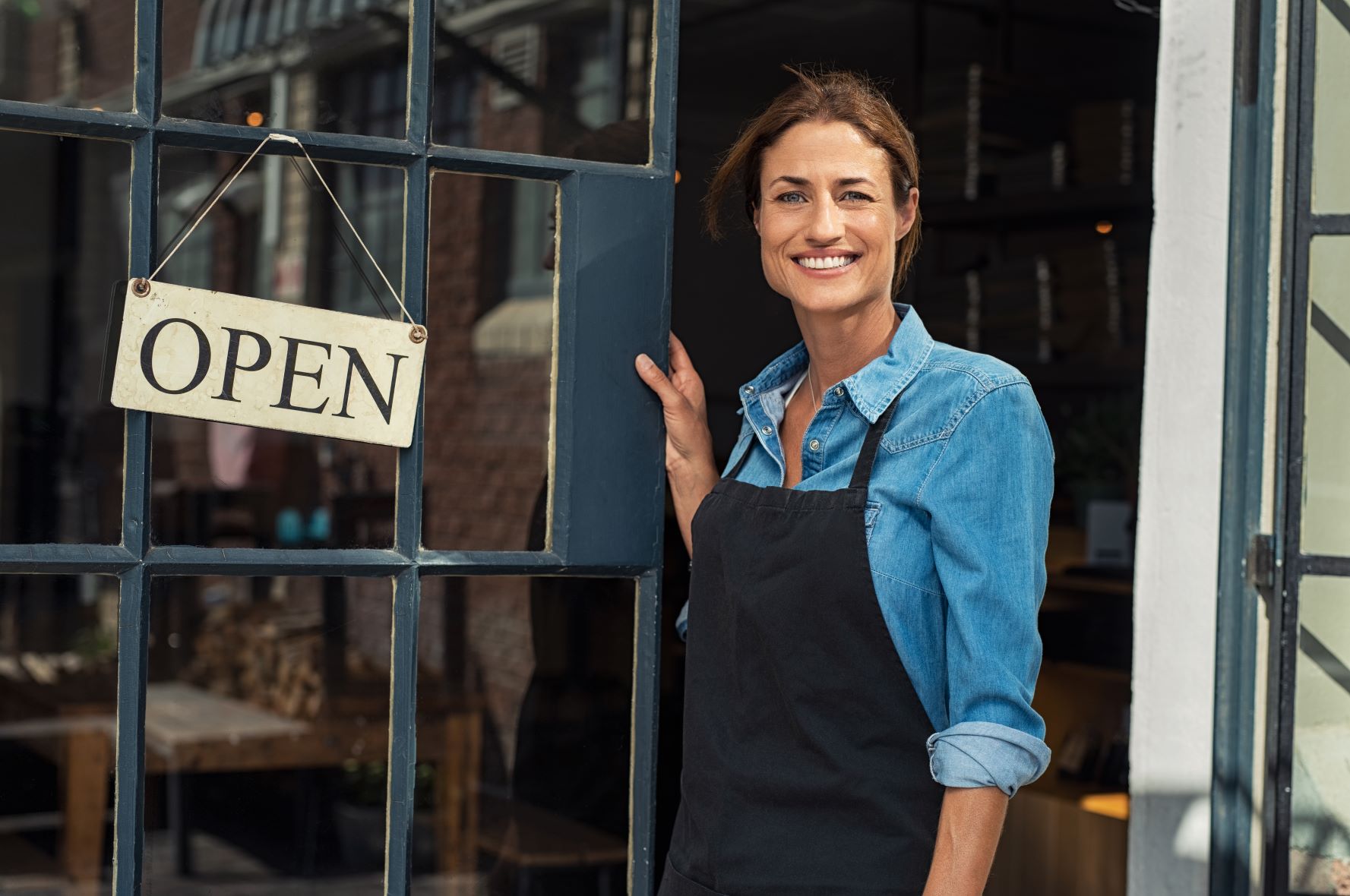 What is a business loan?
Whether your client has only been running a business for a few years or is an instantly recognisable part of their industry, there will likely come a time when they'll need to consider – or at least think about – obtaining extra funding.
However, a client might not have that amount of working capital available to invest in new equipment, or they may prefer to sustain their cash flow. But instead of missing out on exciting new opportunities because the cash isn't available at that moment, a business loan can help bridge the gap.
Although there are many different types of business loans available, each with their own advantages, uses and criteria, their usual scope is their ability to allow SMEs to borrow a set amount of capital. This is then paid off in set instalments, often on a monthly basis, for a period of time.
Depending on whether they've chosen a short-term loan or require a facility for a longer period, repayment terms can last between a year to up to five in some cases.
Types of Business Loans
When it comes to traditional business loans, they usually fall under the following category: 
Secured loans: These allow you to use an asset as collateral to obtain money for your company, which gives you larger amounts of capital with lower interest rates.
At Time Finance, we have helped hundreds of companies up and down the country through the use of our Business Loan offering.
However, there are other types of loans that can be used to help businesses thrive.
A closer look at different funding options
No two businesses are the same. When considering a loan, it's important to look at the different types of working finance available, their specific benefits and whether they would fit into your client's plans for now and in the future.
At Time Finance, we offer many different products and services that can help SMEs obtain both short and long-term goals – whether they deal with B2B or B2C custom.
As such, other types of funding solutions include: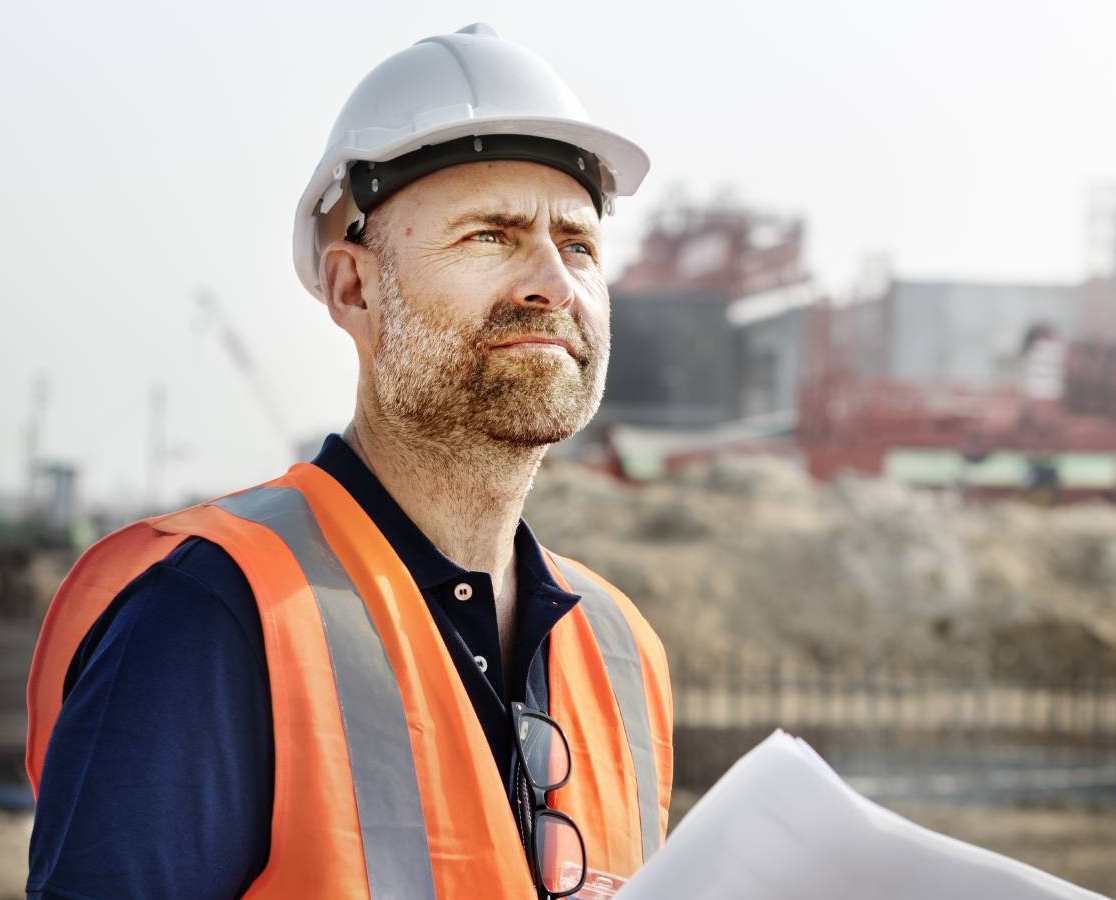 Asset-based lending
As the name suggests, an asset-based loan is a type of secured loan that is backed by a business asset for collateral. This means businesses could obtain more capital with this kind of loan than alternative funding solutions, using a number of assets already available in order to secure the facility.
This includes:
Machinery
Property
Stock
Invoices
Land
With a range of flexible repayment options, Asset Based Lending protects cashflow, giving them the freedom to grow their business at their own pace.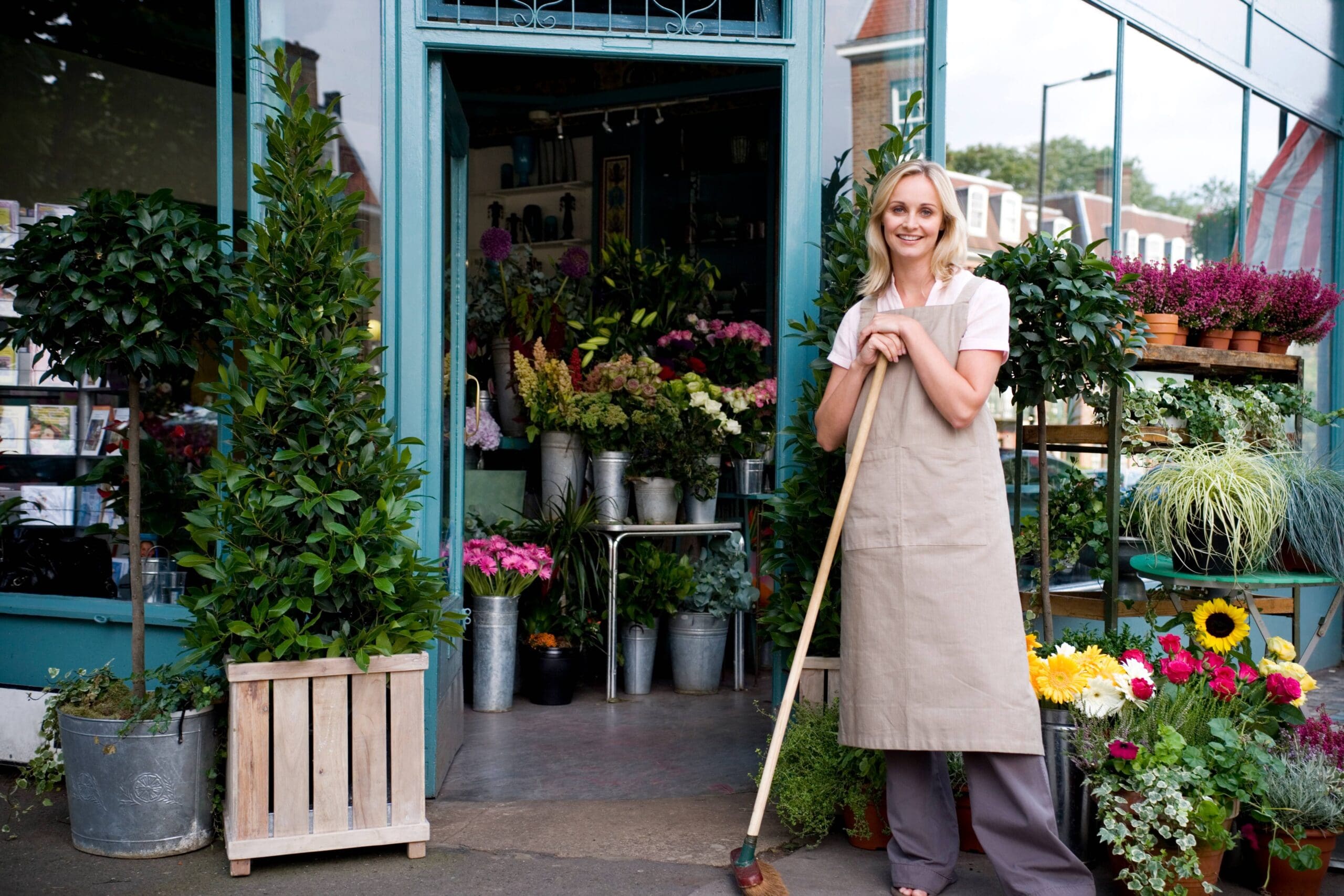 Invoice finance
If your client operates strictly B2B, then invoice finance might be a useful solution – especially when it comes to maintaining vital cash flow and protecting their reserves.
However, it does work slightly differently than a normal cash loan.
Rather than lending a cash lump sum, Invoice Finance enables SMEs to access up to 90% of the value of outstanding customer invoices before they are due – often dispensing funding within 24 hours of the original invoice being raised.
At Time Finance, we not only provide the funding but also offer an optional credit control service. This is where we manage a tailored collections process on your client's behalf, relieving pressure on existing operations.
These options are commonly known as: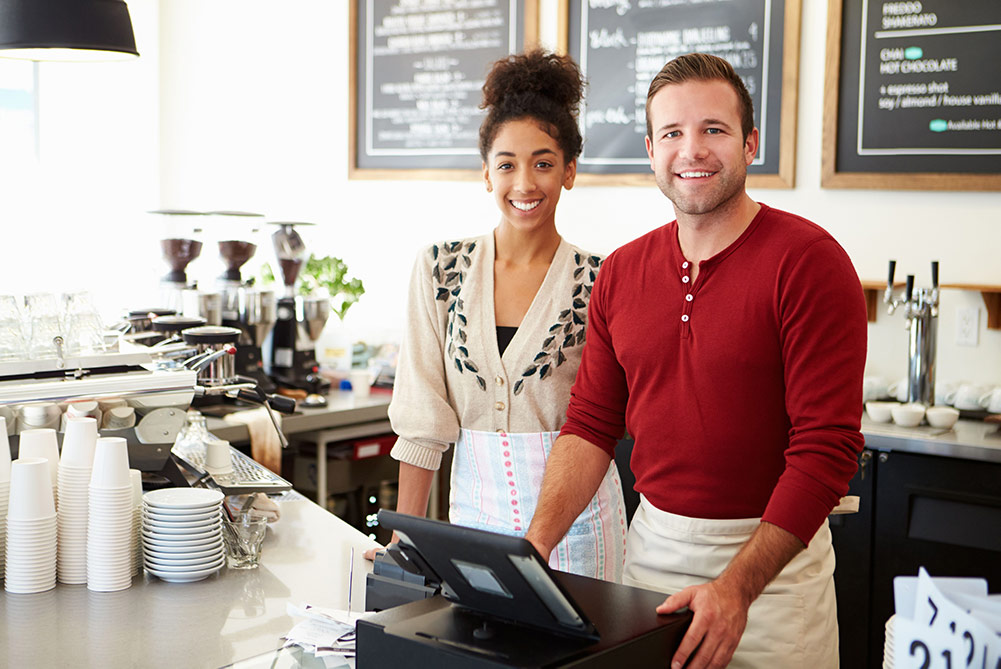 Working capital loans
Often used to assist in covering the day-to-day operating expenses of a firm, a working capital loan is an extra resource used to fund whatever SMEs might need to keep things ticking over.
They can help invest and boost growth plans without using up existing business savings, whether it's to stabilise a cash flow problem or operational costs, invest in extra equipment, or simply enjoy the flexibility of a capital solution.
At Time Finance, we offer working capital loans in the form of a secured loan.
This means that a business can access anywhere between £50k to £500k of incredibly useful capital on both a short and long term basis.
This particular facility is secured against collateral – usually property – with a straightforward monthly repayment structure for easy-to-follow budgeting.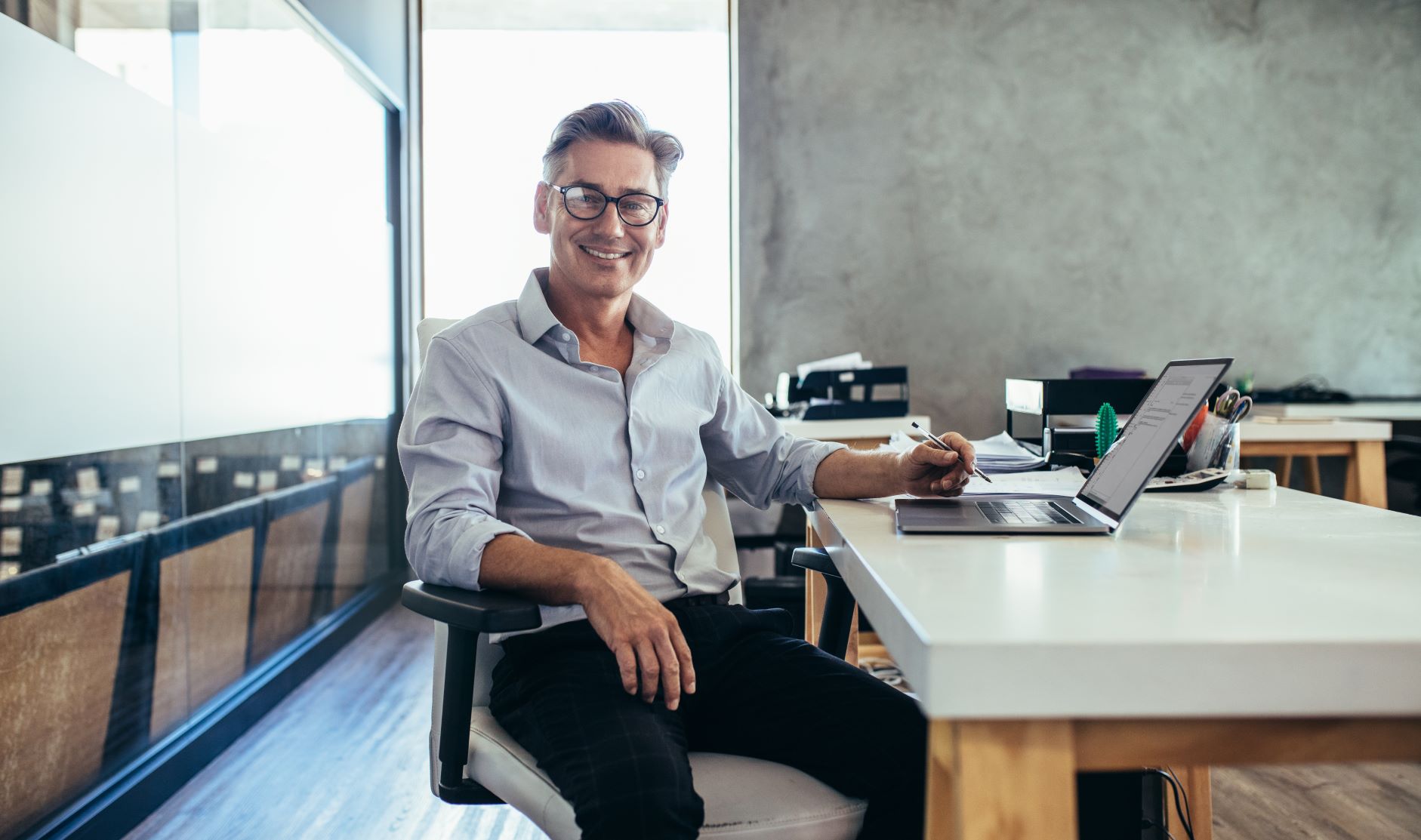 Qualifying your client for a business loan with Time Finance
When it comes to business loan eligibility, it can be tricky to know exactly where to start.
Business loan requirements can vary depending on the type of facility your client is looking to use: as there are different needs for invoice finance compared to a secured loan, for example.
As the name suggests, for invoice finance, we only accept applications on behalf of B2B Businesses who supply invoices on credit terms for the goods and services they provide.
When deciding which facility would be most suitable for a business, it is important to consider how long it will take to pay off the loan, how long you'll need the capital for and whether you have the means to offer up suitable collateral. 
For secured loans, assets such as machinery, property or equipment, may be required in order to obtain funding.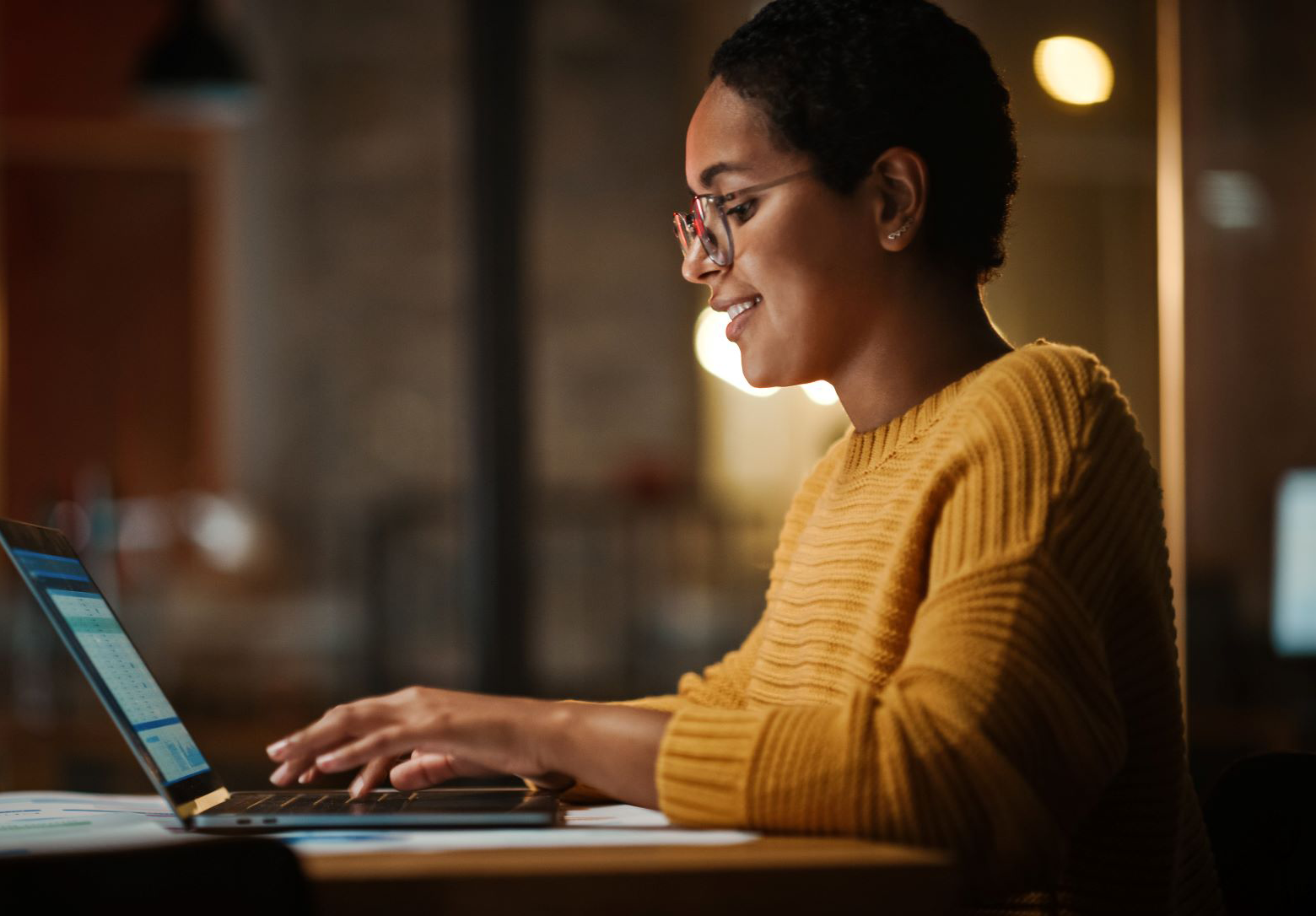 Other factors that are taken into account when recommending loans include:
Existing financial performance
Future plans and ongoing growth
Credit history
When it comes to these products, Time Finance will only consider eligible applicants who have been operating for two years or more and are UK-based.
However, we do take a holistic approach to every case, so if your client is concerned about their financial performance or history – it's still worth giving us a call.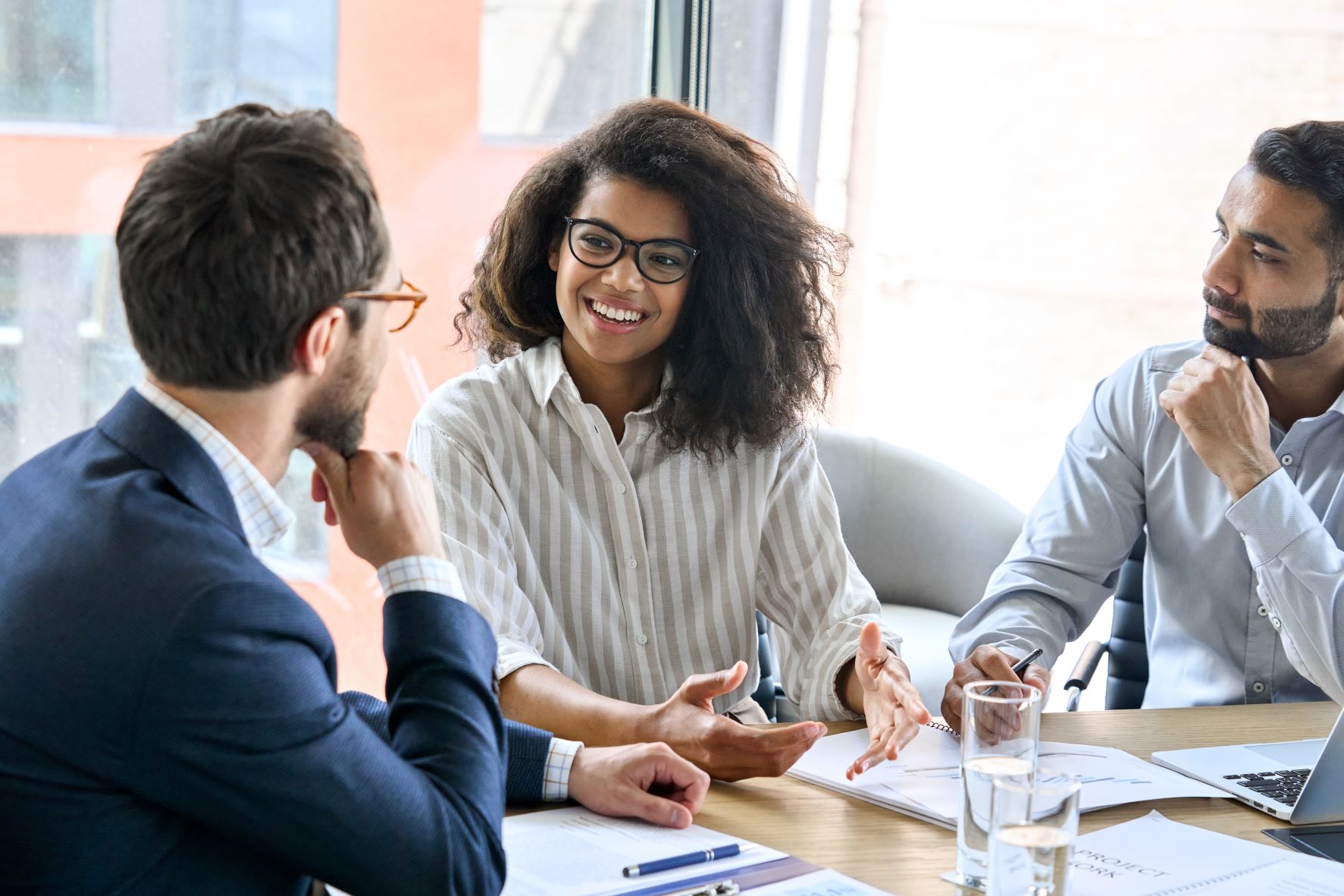 The benefits of using a business loan
Businesses might consider a loan for a variety of reasons.
Whether it's the right time to think about expansion or consider a new 'arm' of services – but another piece of equipment is needed to make it happen – a funding facility can make big things happen.
However, borrowing tends to fall into the following categories:
Accelerate growth now and in the future
Capitalise on an immediate return
Manage day-to-day cashflow
Keep up with business expenses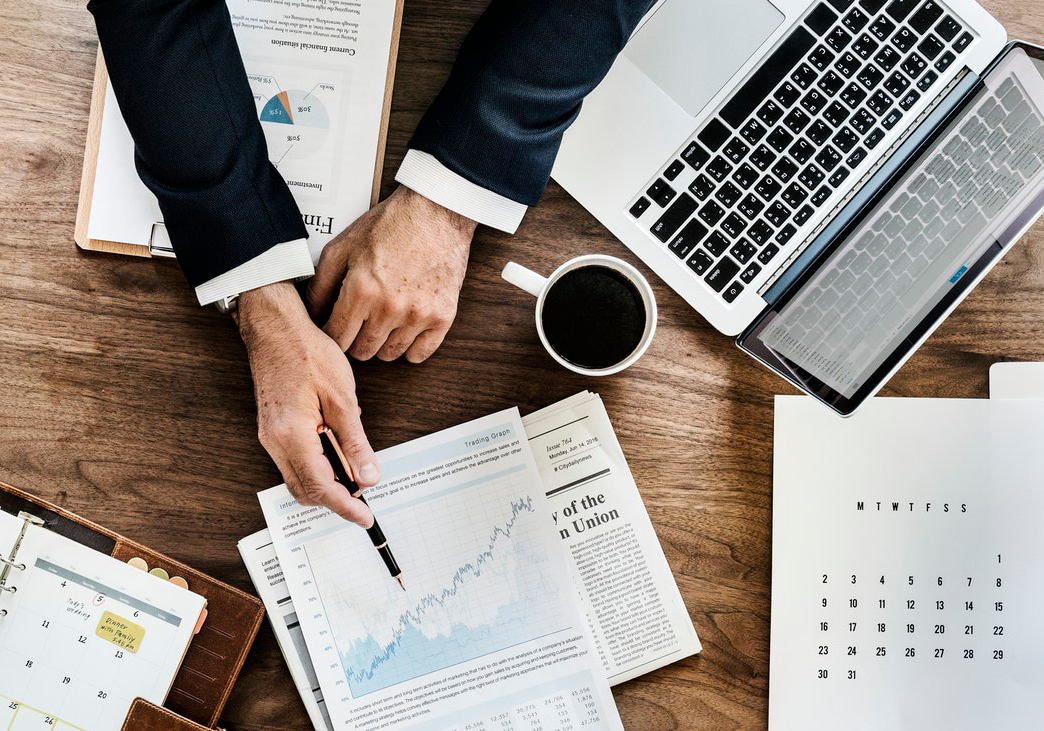 Borrowing to accelerate growth
SMEs often use products like a business loan to help hire additional staff, acquire larger facilities, and extend operations into new areas. These can help accelerate growth that might have otherwise fallen to the wayside, especially if extra funds are not available at the most opportune time.
This investment in the short-term can help strengthen the overall capability of the business, helping you delve into new markets, test new product lines and services or simply onboard some more helping hands ahead of – or during – periods of huge growth.
However, when assessing your business's growth potential, take into account competition within the sector and the necessary steps to reach success at this stage – as well as your ability to place suitable collateral up to facilitate the loan.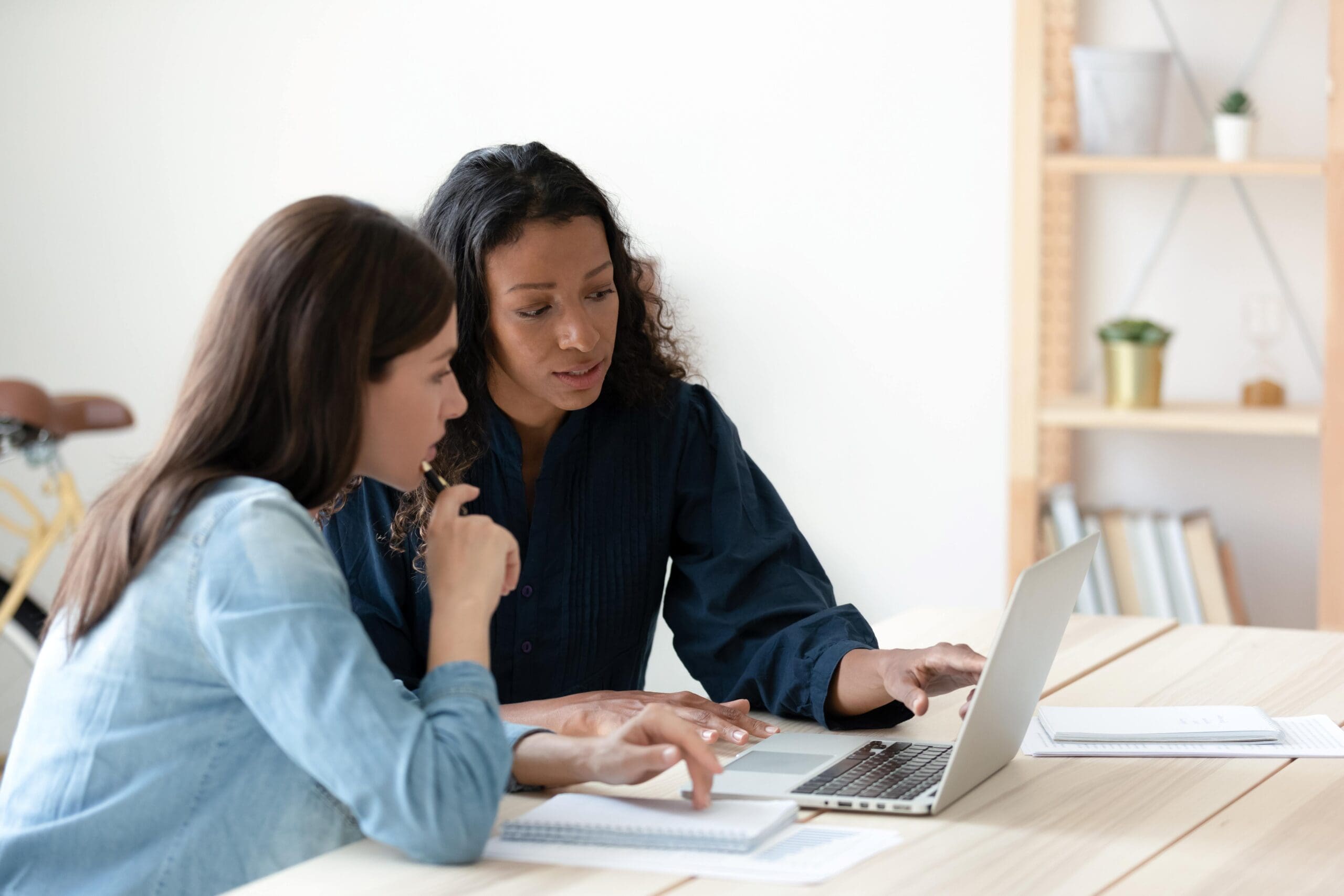 Borrowing for an immediate return
Whether you have a specific area you'd like to invest in or would like to allocate funds to an opportunity with significant potential, a business loan can help you secure those profits.
As with any loan facility, it's important to calculate how much you require and the overall cost against your expected profit margins. It is also crucial to be realistic regarding the time required to achieve the desired level of growth when considering making an investment.
At Time Finance, a dedicated Business Development Manager will be able to make recommendations for clients based on your application and plans for growth. Then we'll match them with the right product, tailored to their exact requirements.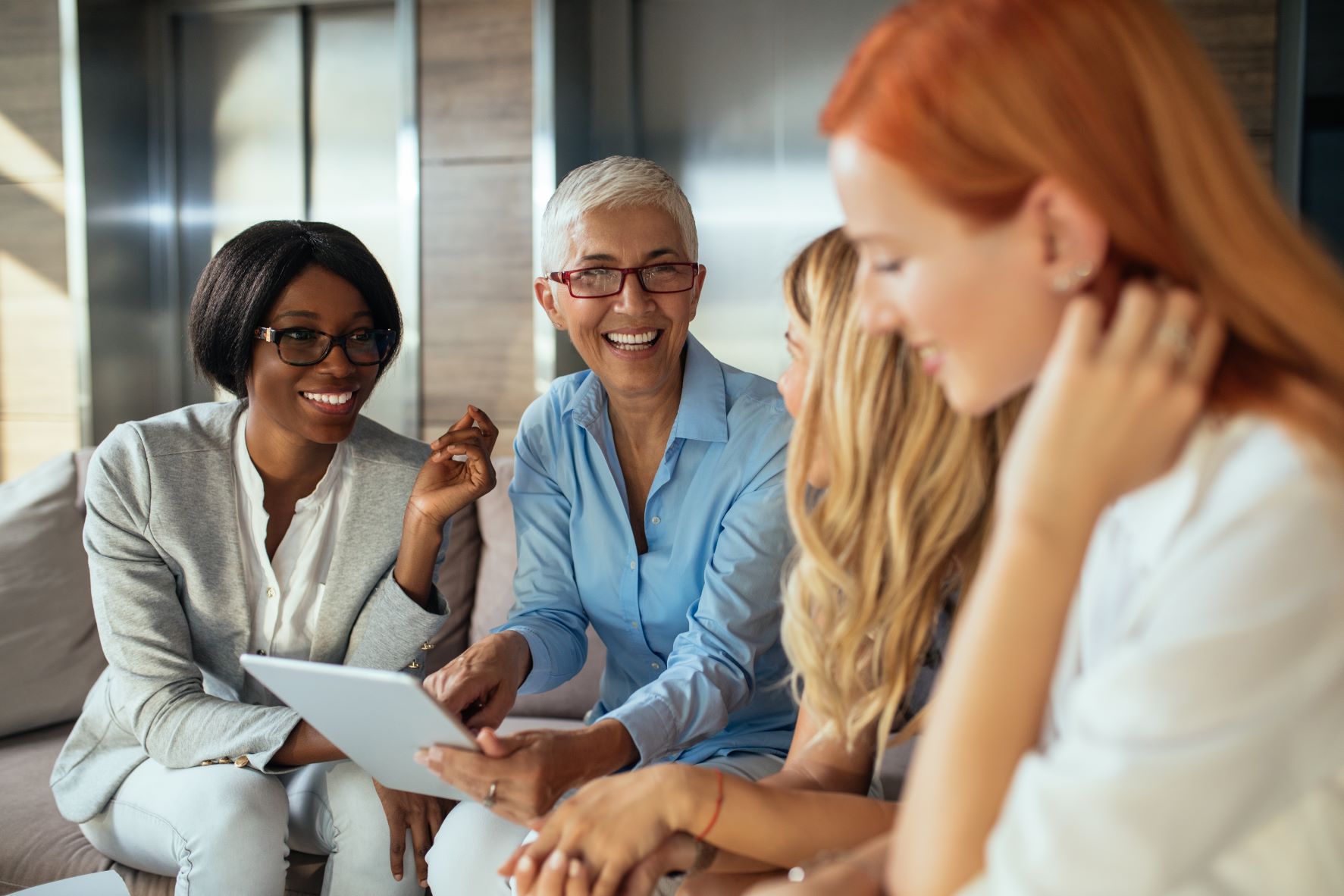 Manage day-to-day cashflow and business expenses
A business' cash flow is essential to keeping things moving. Basically, it means making sure the cash coming into the business is greater than the outgoing expenditures. It's a problem that can impact SMEs and established companies, with 90 percent of SMEs set to fail because of poor cash flow management due to late payments to suppliers, HMRC, and even employees.
Taking out a business loan to help bridge the gap and manage overheads can give SMEs some much-needed peace of mind, while preserving vital savings that should be used for a rainy day. Invoice Finance is a great option for strengthening cashflow, helping businesses focus on more important aspects of growing their operations while we handle the rest.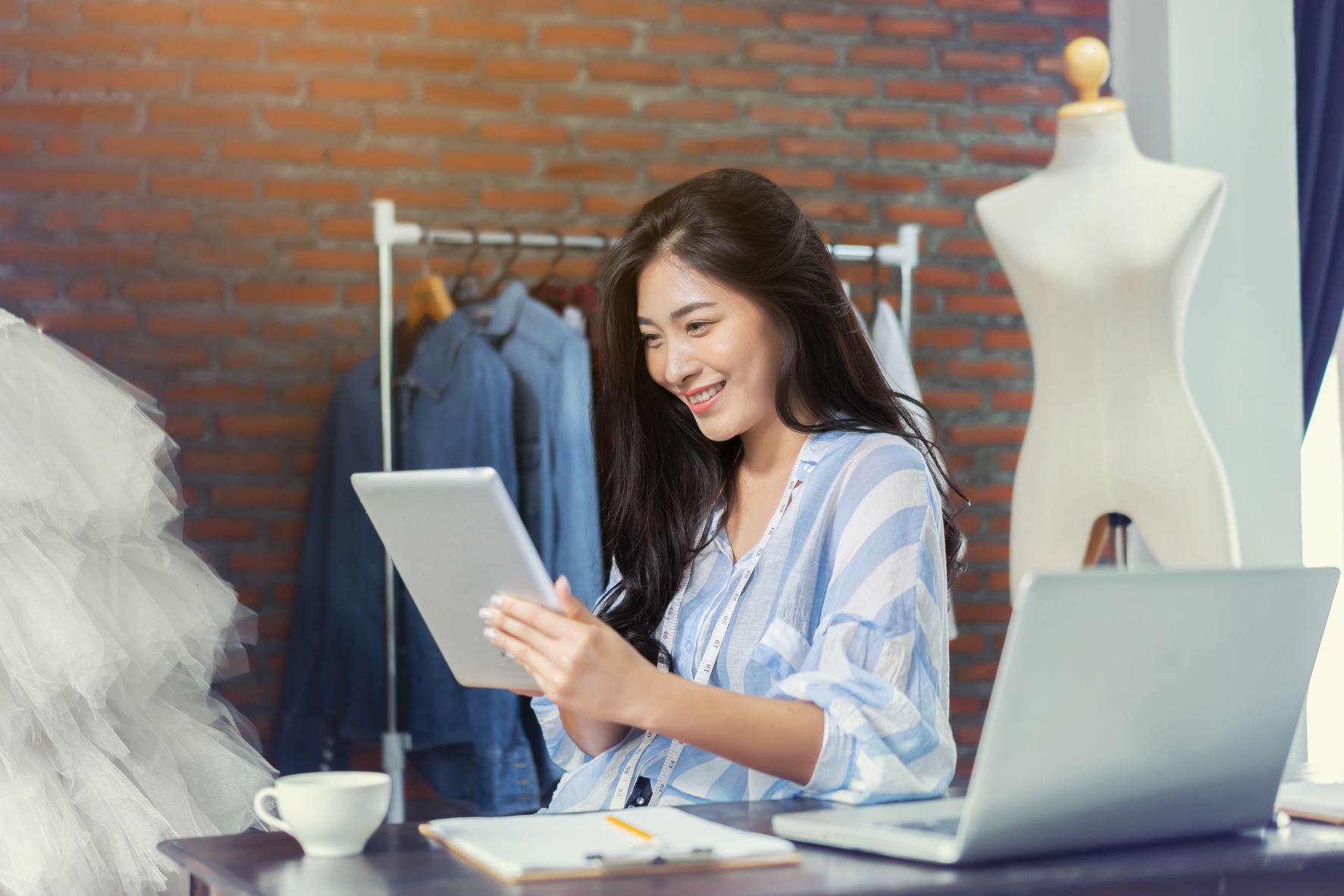 Plus, having access to funds as soon as an order is finalised – rather than waiting sometimes three months or more for payment – can help your clients budget effectively. That's all without sacrificing your business opportunities or day-to-day operations.
A Secured Loan can also place much-needed capital towards an exciting new piece of equipment or an expense, while preserving internal funds. Our loan solutions can support a wide range of situations and businesses, with facilities available between £50k to £500k, to help make those crucial plans come to life.
With flexible terms ranging up to five years, we can help structure a loan to suit your client's unique needs and goals, making those dreams a reality.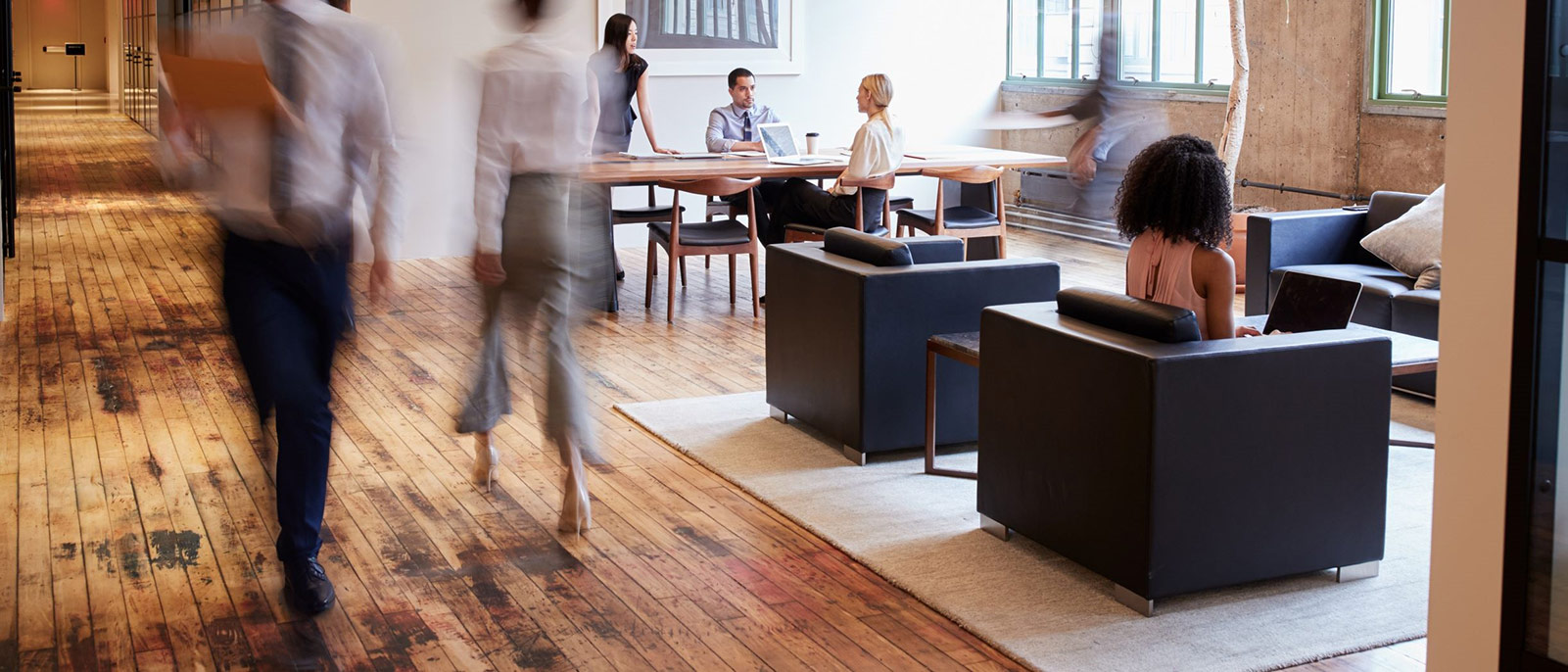 Time Loan Finance Limited is authorised and regulated by the Financial Conduct Authority, under firm reference number 710117, for mortgage broking activities. Registered office: Second Floor, St James House, The Square, Lower Bristol Road, Bath BA2 3BH. Registered in England with Company No. 7117511. Commercial Mortgages, Property Development, Buy-To-Let Mortgages and Lending to limited companies is not regulated by the Financial Conduct Authority.